Read the full article from GrowthCap here.
GrowthCap is pleased to announce The Top 40 Under 40 Growth Investors of 2022. Our ninth year running this awards process, we were highly impressed by the level of experience and acumen represented by the largest pool of nominees we have seen since beginning this annual awards process nearly a decade ago. We deliberated over three rounds to arrive at this year's final list of awardees. Our evaluation process involved reviewing feedback on nominees from their colleagues, peers, portfolio company CEOs and others on their investment skill, judgement and performance over time as demonstrated by specific examples.
It was extremely challenging to make selections given the large pool of high caliber candidates and there were a good number of deserving investors we were not able to include. Ultimately, awardees were selected based on the depth of their deal experience, ability to help the companies they invest in, collaborative work style, and progression towards firm and industry leadership roles, among other attributes. Please join us in recognizing and celebrating the achievements of  The Top 40 Under 40 Growth Investors of 2022.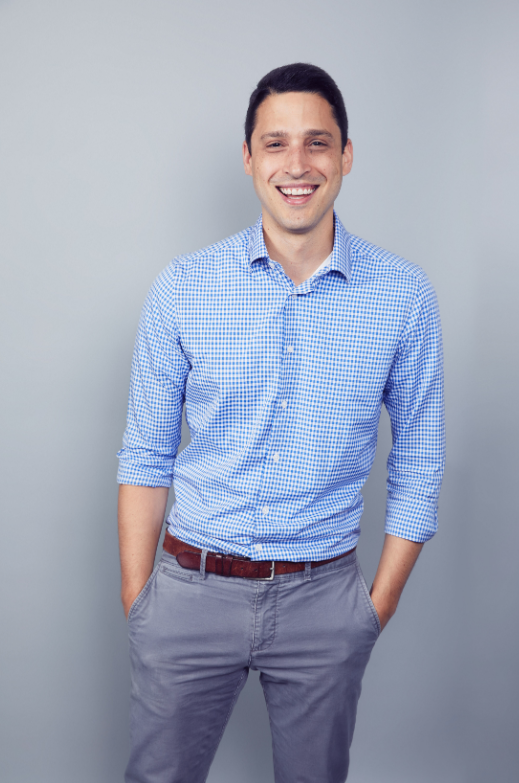 Dave joined Volition Capital in 2010 as an Associate, re-joining the firm's software and tech-enabled services team in 2018 after spending time as an LP at the Wolfson Group, and as a growth stage technology investor at Catalyst Investors. Over the course of Dave's career, he has helped deploy over $100 million of capital in growth-stage technology businesses and over $200M of capital via LP commitments and co-investments. Dave began his career as an Investment Banking Analyst at Jefferies & Company and holds degrees from NYU's Stern School of Business and MIT's Sloan School of Management.
"As investors, we have the privilege of backing passionate entrepreneurs who work tirelessly to build great businesses. At Volition, we've been fortunate to partner with some of the best. We are dedicated to providing the teams we back with the resources and support they need to achieve their aspirations and we are thrilled to see them succeed."
—Dave Gordon
Sign up for our newsletter here:
[hubspot type=form portal=7228887 id=7c89f4bd-066c-4200-bdd2-9f25db71380c]
COMMENTS & DISCUSSION BELOW: