Cathy Polinsky
Chief Technology Officer | DataGrail
Bio
Cathy Polinsky is a technology executive with over 20 years of industry experience. Currently, Cathy is the VP of Engineering at Shopify. Prior to that, she was the Chief Technology Officer at Stitch Fix, an online personal shopping. She joined in 2016 prior to the Stitch Fix IPO and led the Engineering, Product and IT organizations through rapid growth.
Prior to Stitch Fix, Cathy led a variety of engineering organizations and initiatives at Salesforce for seven years, including the launch of a new, high-distributed, large scale enterprise search infrastructure in her role as SVP of Engineering. She also built robust, large-scale systems and led engineering teams at industry giants like Oracle, Yahoo! and Amazon and she spent time early in her career as an engineer at a tiny 13-person business intelligence start-up.
She is currently an independent board director at Aetion, a healthcare tech company that delivers real-world evidence to determine which treatments work best, for whom and when. Cathy graduated from Swarthmore College with a degree in computer science and is a member of the Swarthmore College Board of Managers.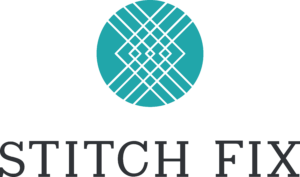 EXPLORE WHAT IT'S LIKE TO GROW WITH US.