A vast and diverse array of innovators are constantly at work developing new solutions. As the business world becomes more vast and diverse, the venture capital industry is following suit. Claude de Jocas —part of the growing number of women venture investors in the U.S.— is working to fund companies targeting the needs of underserved customer bases.
Having gotten her start working with consumer brands at a firm called L2, de Jocas found she had a knack for helping companies develop business strategies focused on digital transformation. Her work in optimizing brands for internet scale is what ultimately led to her role as a vice president at Volition Capital.
Now that she's been considered one of the top women leaders in the growth investment space, de Jocas told Built In about how she plans to help businesses scale in today's venture capital market. This conversation has been edited for length and clarity.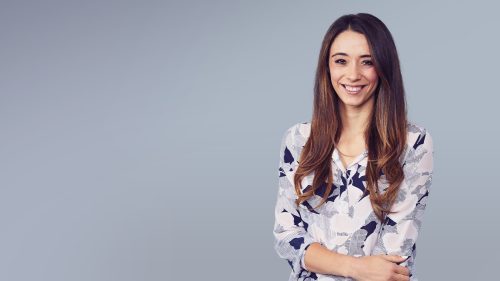 In the midst of the current venture investment slowdown, what has been your approach to empowering businesses?
I've worked more closely than ever with my portfolio companies on building a roadmap to self-sustainability — the point where the business is no longer reliant on external funding for growth. It's particularly important for companies that are currently in-market to demonstrate that they are moving towards this goal. 
I'm in the fortunate position of already working with founders who have historically been very disciplined in how they deploy capital. In the last few months, we have been coaching founders to stay true to those roots. And because of this diligence, we've still been able to do new deals in this [current] market environment. 
What predictions do you have for startups within the tech industry as the market continues to change? What will those changes look like and how soon might they appear?
We've spent the last few years building up a portfolio of tech-enabled disruptors across a whole host of core consumer services. Volition Capital's thesis is that companies with strongly recurring, non-discretionary consumer revenue streams will trade at a premium in a market downturn. I think we'll see this play out, and our portfolio companies.
We also love businesses with a price-driven value proposition in a recessionary environment, particularly those that can offer a cheaper price and a superior product. I'm also still bullish on companies that capture discretionary consumer spend, but I believe there will be a fight for quality in these categories — which is why we're betting on strongly brand-led companies that differentiate in terms of how they resonate emotionally with the customer.