Over the last several months, we've been highlighting some of the 280+ job opportunities that can be found on the Volition Careers page. This job board aggregates openings, in real-time, across our growing portfolio of ~25 North American-based, growth-stage companies from the software/tech-enabled and consumer/internet markets. It helps us bring Volition Capital's amazing portfolio to the professional population.
But today, we're excited to announce that we're expanding our careers page far beyond a job board with the launch of the Volition Capital Talent Network! With new positions surfacing every day, this is your chance to bring your professional profile to Volition Capital and our exceptional portfolio of rapidly growing companies.
 As a growth equity firm, Volition Capital invests in well-established, capital efficient companies that have reached a tipping point on their journey into the growth stage. Just this year alone, two of our companies were on the Inc. 5000 list of the fastest growing companies in America, and Arteza was ranked number 32!
By joining our Talent Network, you are gaining access to companies at a pivotal time in their growth trajectory as they make the transition from ~50 to 250 employees and beyond. Importantly, Volition Capital portfolio companies have already established product market fit, which means that their model works, and the next step is achieving scale. Getting in on the ground floor allows you to play an impactful role in that growth. 
As our own portfolio grows over time, each company can leverage network effects to build stronger businesses and access a broader network of talent. Each time we make a new investment, we open up more opportunities for the companies within our network to build on our collective knowledge base and the applicants in our network to find more positions suited to them. We want to invite the exceptional leaders, c-suite executives, and sector specialists who can help round out talented teams and give them the edge to grow.
Who is this for?
We're looking for exceptional leaders, c-suite executives, sector specialists, or just anyone with the hunger to join a growing team and be a part of building something special.
If you are motivated by your career journey and committed to meeting – or exceeding – your potential along the way, have established a strong management philosophy by way of experience navigating teams through ambiguity to clear solutions, or know your strengths and have focused on honing your skills in a specific area of expertise, we'd love to add you to our growing network!
Why signal interest?
1. NETWORK VISIBILITY
When looking to hire, our companies come to us as a trusted source of talent. Increase your visibility to the people making hiring decisions at companies in our network.
2. PROACTIVE RECRUITMENT
Let our internal team know that you are interested or potentially interested. See how they may be able to help you!
3. KNOW ABOUT PRIORITY OR UNPOSTED JOBS
Stay-in-the-know and minimize the chance your dream job gets filled without you ever knowing it was open in the first place. Simply share what you bring to the table and what you're looking for next.
4. ACCESS TO OUR TEAM
Even if you are not actively looking for a new position, being a member of the Volition Talent Network enables you to join all our events and take advantage of our team and resources.
How does it work?
1. Tell Us About Your Ideal Fit
Signal interest in working with a Volition Capital company by filling out a 5-step profile designed to give us a sense of your background and what type of opportunities you'd be open to next.
2. Engage With Our Interactive Job Board
Companies and their open job opportunities are automatically kept up-to-date on our interactive job board. Check in to keep a pulse on what is available and tune your interest by creating lists of favorite companies and job opportunities.
3. Get Discovered & Connect
You have the option to make your information available to our vetted network of companies. As employer members of our network, they can search and discover profiles of people who have opted-in. If there is mutual interest, we'll make the connection.
The Future is Yours
Join our Talent Network to get on our radar and signal that you'd be interested in working with a Volition Capital company. Whether the job you're looking for is currently listed or not, with a portfolio of ~25 high-growth companies across a variety of sectors, the Volition Capital Talent Network is growing all the time, and your next adventure could be right around the corner!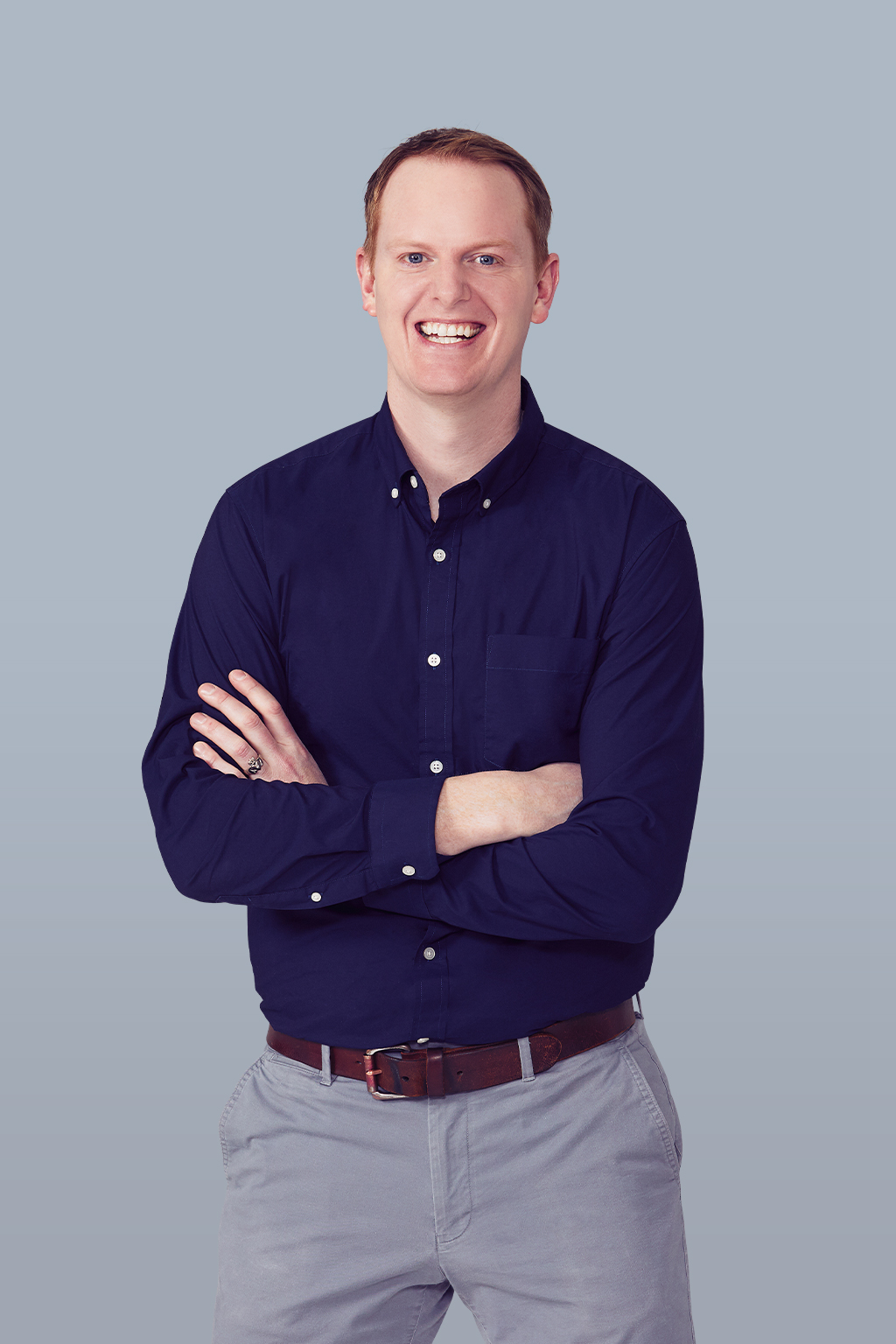 VP OF TALENT
Chris joined Volition Capital in 2020 as the first Talent hire. In this role, Chris will lead the build-out of Volition's of world-class executive executives, helping to drive value for Volition and its portfolio companies.
Connect with Chris:
SIGN UP FOR OUR MAILING LIST TO GET VOLITION VIEWPOINTS IN YOUR INBOX:​
[hubspot type=form portal=7228887 id=7c89f4bd-066c-4200-bdd2-9f25db71380c]