GrowthCap announced today The Top 40 Under 40 Growth Investors of 2020, with two members of the Volition Capital team making the list in Tomy Han and Dave Gordon. This year marks the seventh anniversary since it first began publishing the awards list. Notably, over the years GrowthCap's process of evaluating nominees has evolved as the growth equity field has become more competitive and nuanced.
Their inclusion follows in the footsteps of Managing Partner, Sean Cantwell, who made the list in 2015.
In addition to the formal nomination process where information on breadth of experience and performance metrics are reviewed, GrowthCap took into consideration third party feedback from CEOs and other executives. "We find it most impressive when investors can achieve top tier returns while earning the respect, and in some cases, admiration from the CEOs they back," states GrowthCap Managing Partner, RJ Lumba.
RJ further adds, "Having worked closely with the growth equity and private equity industry for over twenty years, I have come to appreciate the incredible talent and skill required to be a successful growth investor. It not only requires business intellect and judgement, it also requires consistent work ethic, high emotional intelligence and a determination to push through the most challenging situations."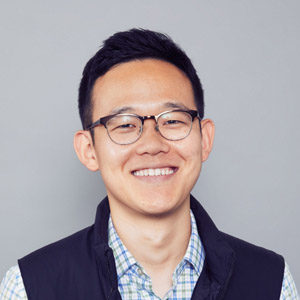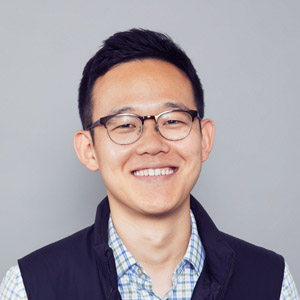 Tomy joined Volition Capital in 2012. He focuses on growth-stage investments in B2B software and technology-enabled services, with a particular focus on highly regulated industries including cyber security, compliance, and supply chain. Tomy currently serves on the board of Pramata. His current and former board observer roles include Assent Compliance, Insite Software (Acquired by Episerver), Recycle Track Systems, and Securonix, and also works closely with Volition portfolio companies Connatix and Burst Oral Care. Tomy graduated from Harvard College with a B.A. in Economics.
"Volition Capital is laser-focused on partnering with founding teams of high-growth technology businesses. We are firm believers that people are at the core of every business and strive to be partners both inside and outside the boardroom. We want to help founders pursue their dreams without risking them. I am fortunate to be part of the Volition team partnering with exceptional management teams of category-defining companies."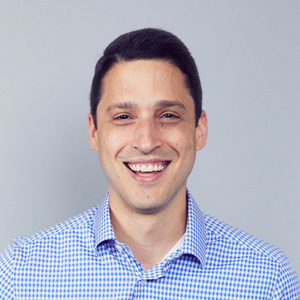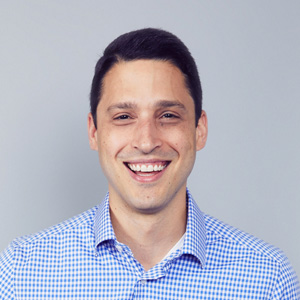 Dave Joined Volition in 2010 as an Associate, subsequently going on to develop his investment approach at the Wolfson Group and Catalyst Investors before returning to Volition in 2018 to help lead the software and tech-enabled services team. Dave has investment experience with the following Volition Portfolio companies: Arteza, BondPro, G5, and GRAX. His prior investment experience includes Fusion Risk Management, WeddingWire, Reputation Institute, and Xplornet. Dave began his career as an Investment Banking Analyst at Jefferies & Company. He holds a B.S. in Finance and Accounting from NYU and an M.B.A. from the MIT Sloan School of Management.
"It's an honor to be included in this list alongside so many great growth stage investors. At Volition, we are singularly focused on backing scrappy, relentlessly driven entrepreneurs that have aspirations to dominate their respective categories – they are the driving force behind the success we've had collectively as a firm and as individual investors. It's a privilege to get to work closely with these entrepreneurs and play even a small role in supporting their growth journey."
See the full list of GrowthCap's Top 40 Under 40 Growth Investors of 2020.