Cyber threats are increasing as hackers become more sophisticated and the attack surface area grows. We look to partner with entrepreneurs who are addressing these challenges and making organizations safer.
Investing in Cybersecurity
Security is becoming increasingly complex, bringing about opportunities for technology vendors to help security teams better identify, protect, detect, and respond to threats.
CYBERSECURITY DRIVERS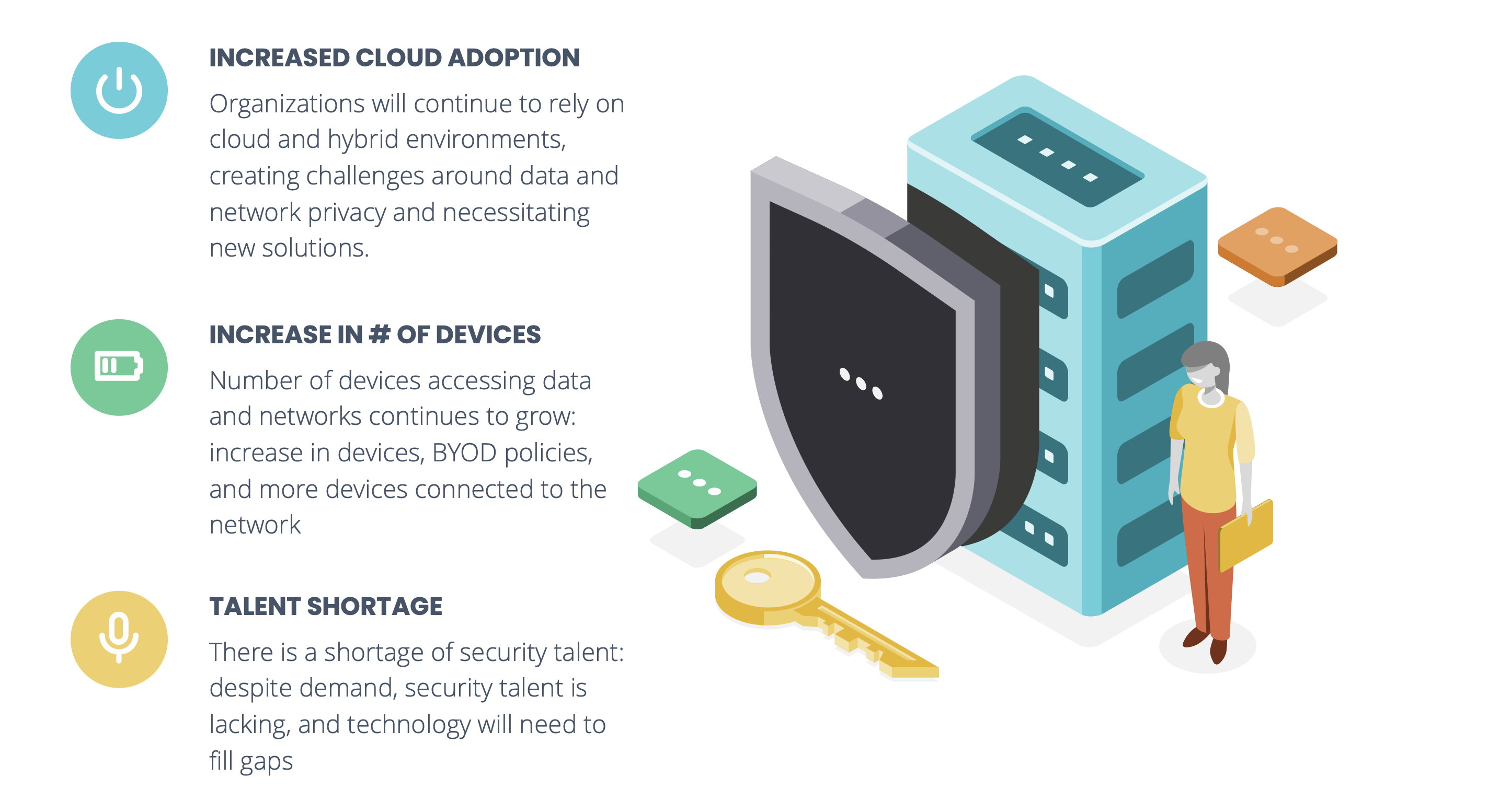 Why We're Getting Involved
As the sophistication of attacks grow while the security talent shortage continues, we believe technology and tech-enabled services will need to play a crucial role in securing organizations. We want to leverage our team's experience helping scale market-leading security businesses to assist founders and management teams expand market share and fulfill their mission of protecting organizations from adversaries.
As the attack surface area grows, so do the avenues for adversaries to penetrate an organization. Technologies that can help proactively protect, intelligently detect, and automatically respond to threats and vulnerabilities will be positioned for strong growth and value creation. We believe Volition can serve as a strong value-add partner as management teams navigate their next phase of growth.
Below are some areas of focus, but we are open to meeting founders tackling all aspects of cybersecurity.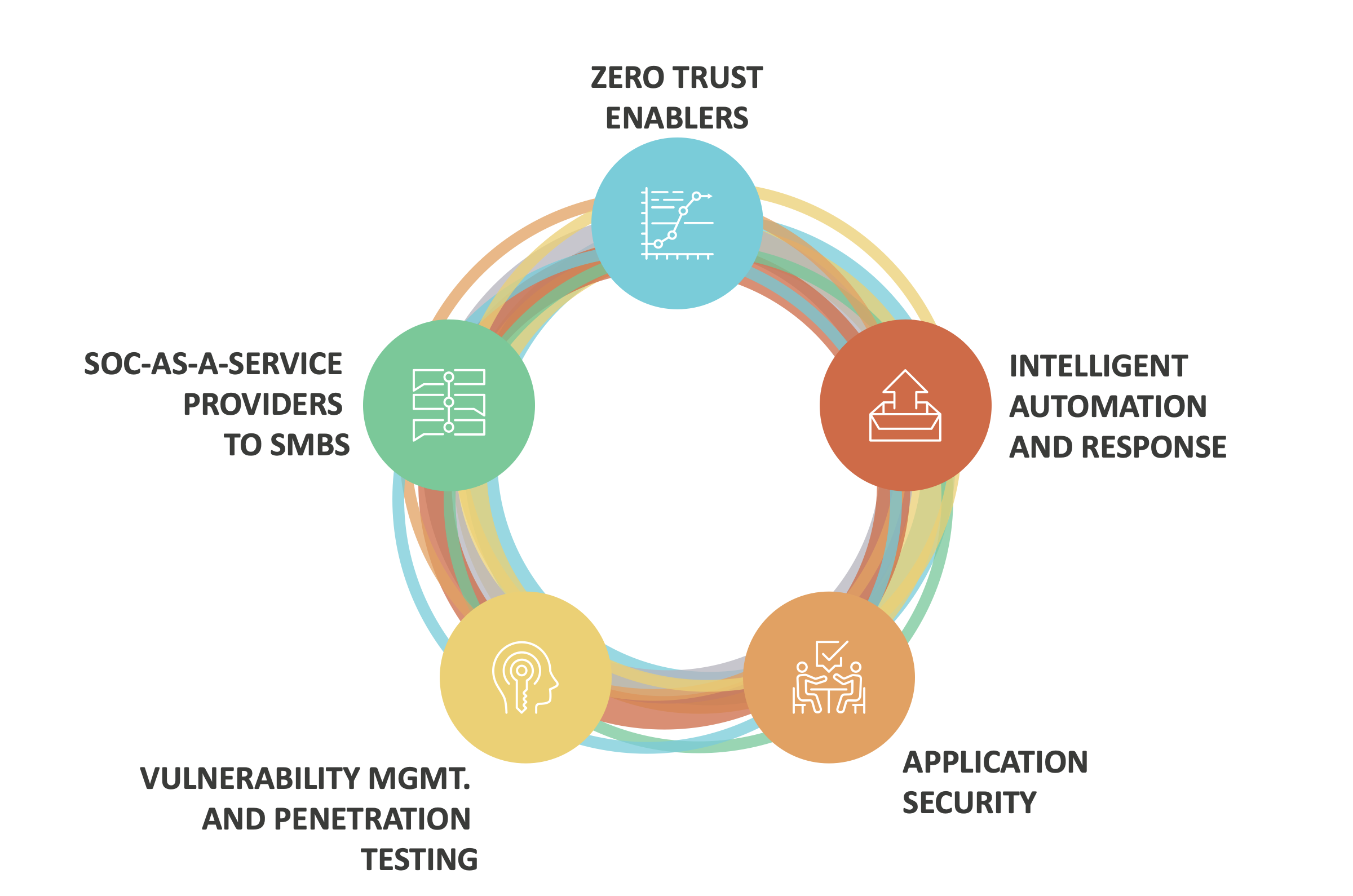 Volition brings a unique perspective to cybersecurity companies given our experience. We are excited to take our expertise and partner with the next emerging leader in cybersecurity.
Related Thought Leadership
HELPING FOUNDERS GO AFTER THEIR DREAMS WITHOUT RISKING THEM
EXPLORE WHAT IT'S LIKE TO GROW WITH US.