By Susie Harbour
This is the third in a four-part series on the beauty industry. You can read parts 1 & 2 here. 
In honor of Earth Day, we decided to analyze how concerns about the planet are changing the beauty industry. Clean beauty is not a new trend and we have seen a wide sweep of industry leaders, from brands to retailers, adopt a commitment to being "clean" over the last several years. But what does clean really mean?
Evolution of Clean Beauty
It stems from this idea that the beauty industry has largely been unregulated and that many of our everyday products (mascara, soap, cosmetics, shampoo, etc.) are made from toxic ingredients, including known carcinogens. Clean brands make a commitment to stay clear of harmful ingredients in their formulations and be transparent on their labels, but there is no standard definition of what qualifies a product as "clean." The focus is generally on being non-toxic.
This is a much easier bar for most mainstream consumers than making the commitment to "natural" or "green" beauty where the efficacy, quality, and expense of the products have been problematic for the masses. Clean beauty has been the dominating trend in the industry over the past few years, but we feel sustainable beauty will be the next big trend in the same way we saw clean beauty eclipse natural. 
Sustainable Opportunities
 What do we mean by sustainable beauty, and what do we see as the opportunity? Sustainable beauty goes beyond clean in that the entire journey of the product matters, from sourcing to packaging to ingredients. Consumers care about sustainability and that is evidenced by the growth and size of the market for these products. Sustainable CPG products are expected to eclipse $150 billion by 2021 and are the fastest growing within all CPG.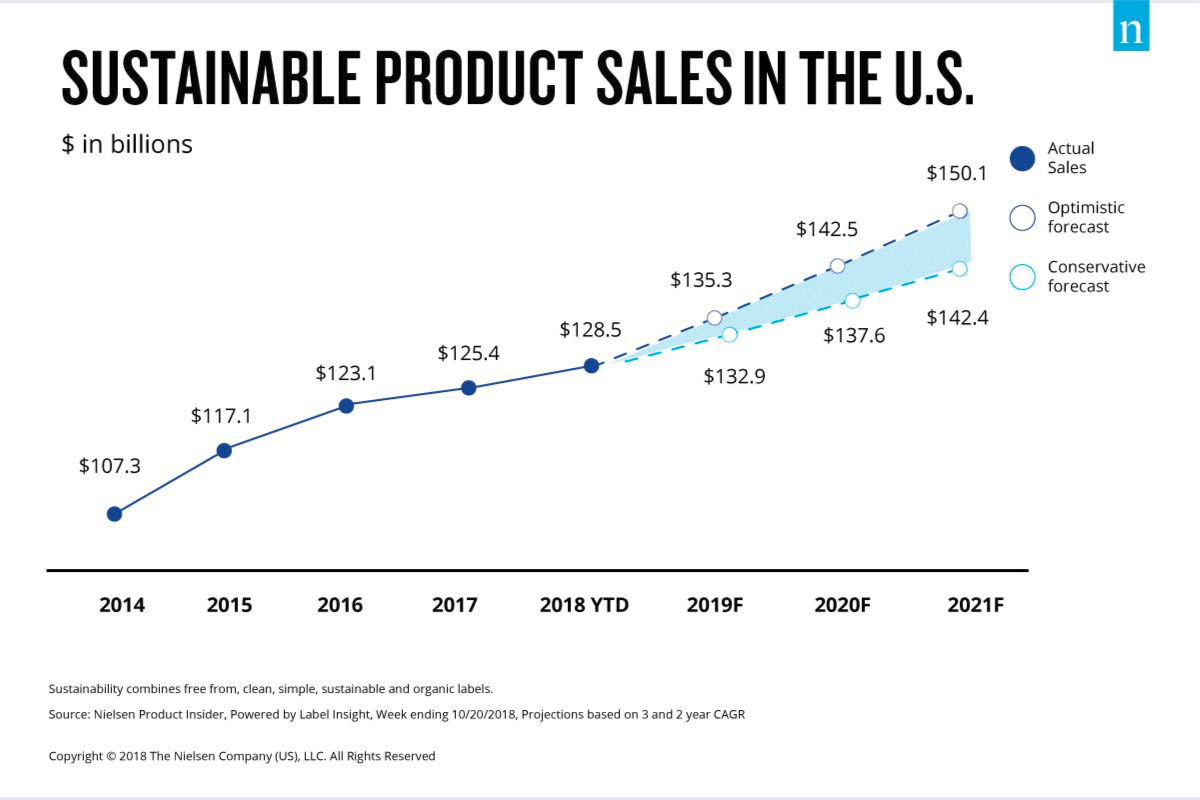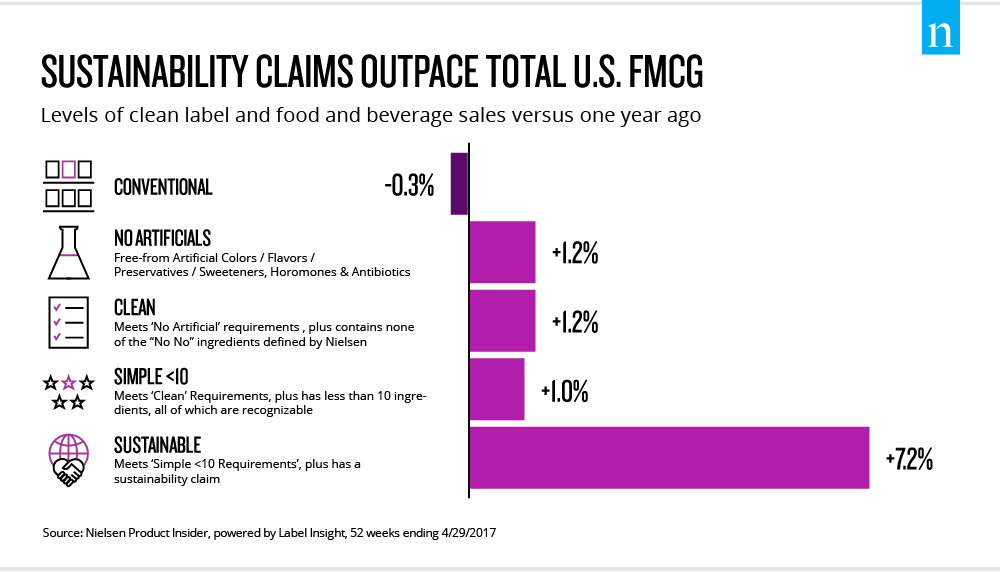 Three Major Trends Defining Sustainable Beauty 
Sustainable Packaging: Many brands are transitioning away from plastic towards paper and other materials or using recycled plastic. Others are pivoting towards refillables. We see this across larger companies such as Unilever's brand "Love Beauty and Planet" and smaller brands such as "Ren."
Sustainable Sourcing: Beyond packaging, brands are focusing on sustainable sourcing which has a high overlap with the mission of clean beauty. Some brands such as Juice Beauty are delivering all organic products while others just make a commitment to ethically sourced ingredients.
Reduced Water Usage: Waterless delivery and reduced water products have been a hot and emerging area with brands like Lush committing to reduced water formulations and new emerging brands like Eco Roots going completely waterless with shampoo and conditioner bars. 
Conclusion 
As sustainability continues to gain more mindshare among consumers, we see beauty as the next big wave of change. The trends in food and beverage have been undeniable and we are excited to find beauty brands that are on the cutting edge of this movement. We will be looking for brands that are changing their industry, which, in turn, will help us to change our physical footprint on the world.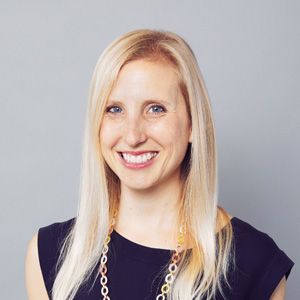 Susie joined Volition Capital in 2018 to help lead the Internet and Consumer Team and bring expertise specifically to CPG investing. She previously worked at Yellow Wood Partners, a consumer-focused private equity firm that focuses on investments in CPG. She began her career at BAML as an equity derivative trader.
Susie holds a BSBA from Georgetown University in Finance and Accounting.