Good Morning!
In this edition, we dive into our thematic focus of Connectivity and AdTech where Emily Pawlak, Associate, shares her thoughts on Telly and what it means for the media and streaming landscape. 
Today's Edition:
Deep Dive: Telly: Building off of Roku's Precedent
Market Perspective: Early Stage Growth in AI Deal Shar
Must-Read Resources: Consistency, AI, and Amazon R&D Investment
Volition Media: Larry Cheng Featured in CNBC Documentary
Portfolio News: Creatio, SensibleCare, US Mobile, hackajob
Portfolio Fun: Millions.co's AI Breakthrough
Let's Dive In!
Deep Dive
Telly: Building on Roku's Precedent
Introduction
Last month, a new startup named Telly surfaced, looking to disrupt the SmartTV ecosystem. Telly, led by Ilyan Pozin, co-founder of FAST service PlutoTV, announced a company where consumers could receive a 55-inch 4k TV at no cost. You in fact read that correctly – the TV is free.
What is the catch? How will Telly look to monetize? 
Telly is bringing to market the "first ever dual screen smart TV" where the second screen will constantly display advertisements – even when the main TV is off. Telly will look to advertising as the key monetization source, playing on the always-on bottom screen alongside widgets & third-party apps in a control center. 
Other key features include an HD camera for video calls and fitness classes, motion sensors for gaming, WI-FI and Bluetooth availability, and more.
For those following the TV Manufacturing and OS Wars closely, the announcement from Telly is surprising, but not shocking. Simply put, Telly is borrowing a play from Roku's playbook, and taking it to the extreme.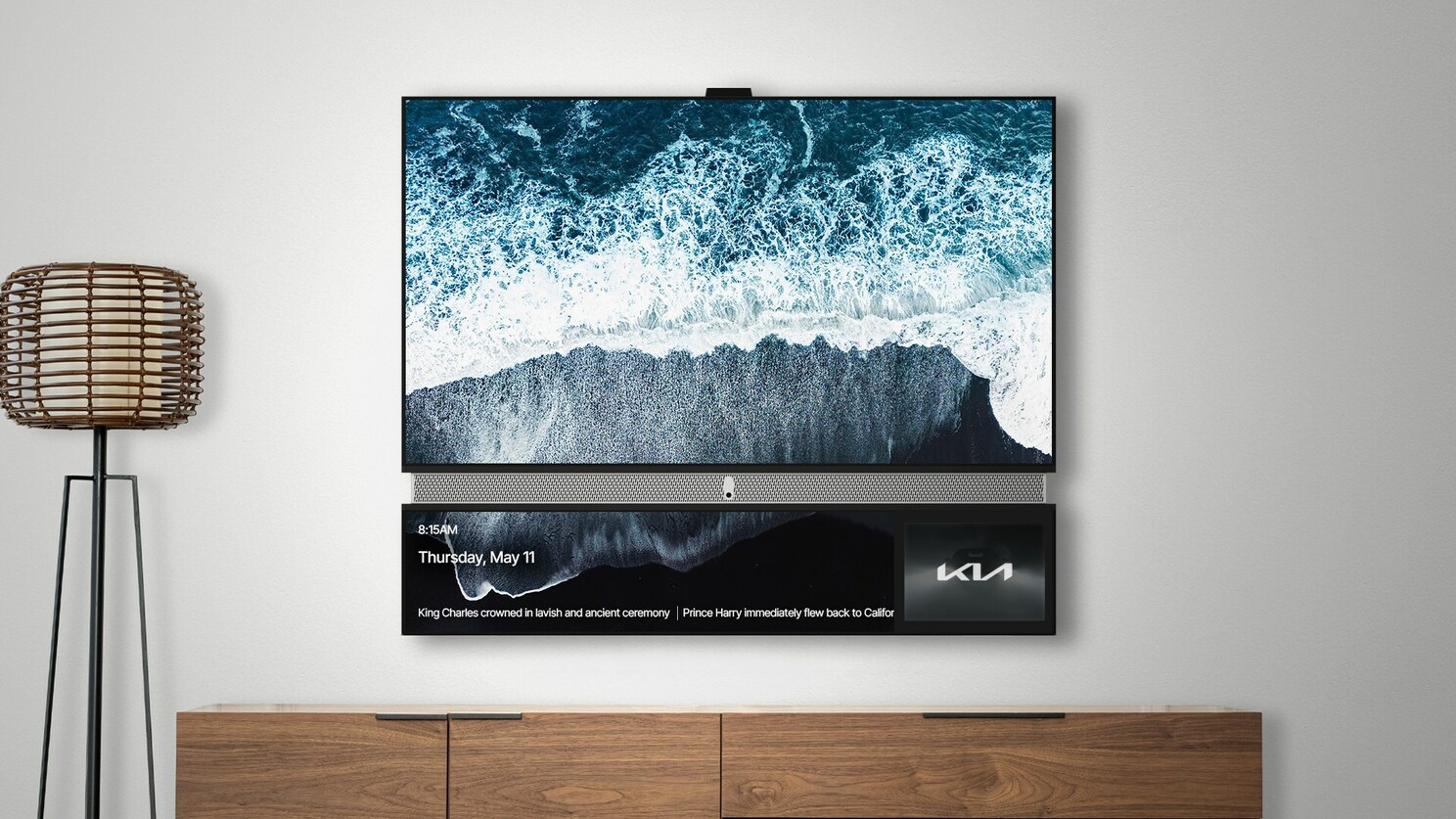 Roku
One of the most disruptive innovators in the Connected TV space over the past 20 years has been Roku. When you look at Roku's financials, the company has two key revenue lines: Platform Revenue and Device Revenue. 
Platform Revenue is the revenue generated from operations like the sale of digital ads, content distribution services, promotional spending, revenue share of premium subscriptions, and other related services. Device Revenue refers to the sale of streaming players (TVs), audio products, smart home products, etc. 
Here are some of the key financials from the two revenue lines for this past year:

As you can see Platform Revenue makes up a far majority of the revenue and has very strong margins. Device Revenue is small and, notably, has negative gross margins.
Therefore, for years, Roku has actively subsidized the cost of their TVs to access 55% margin+ Platform Revenue. While the Device Revenue is a one-off, Platform Revenue has perpetual potential.
Roku even highlights this in their annual report: "We expect to continue to manage the average selling prices ("ASP") of Roku streaming devices to increase our active accounts. We expect that the trade off from devices gross profit or loss to grow active accounts will result in increased platform revenue and platform gross profit."
Although Roku claims inflation and supply chain issues have contributed to the negative gross margins, even pre-COVID, Device Revenue gross margins were consistently in the single digits. 
This strategy has paid off for Roku as they have been able to reach global scale as a key gatekeeper in the Streaming Wars represented by more than 72M active accounts across the globe enabling over 25 billion hours of viewing in the first quarter of '23. 
Telly
Telly's strategy is simply taking the Roku model a couple steps further, betting that in the long run they can overcome the few hundred dollars up front through partnerships at launch and unprecedently aggressive advertising.
The company is even implementing unique strategies like analysis of "the physical presence" of how you and others are watching the TV at any given moment.
The Telly story also highlights many of the hottest questions in the AdTech space like "How much do consumers value their privacy? Are they willing to share more information for serious value?" 
Whether it is the concerns mentioned above, the need to fuel the up-front costs of the TV through VC funding or advertising partnerships, or whether there will be consumer appetite for the product, Telly has some hurdles to overcome. Interestingly, even Roku themselves after 20 years is still not generating profit.
However, if these concerns are addressed, there is no reason that the company can't succeed.
While the idea of Telly might seem crazy, when Pozin launched PlutoTV on April 1, 2013 people thought it was an April Fool's joke. Today? It is a $1B business in the hottest growing sub-sector of streaming (FAST). 
The Telly story will definitely be one to watch, and I look forward to keeping you all posted. 
Talk soon, 
Emily
MARKET PERSPECTIVE
Early Stage Growth in AI Deal Share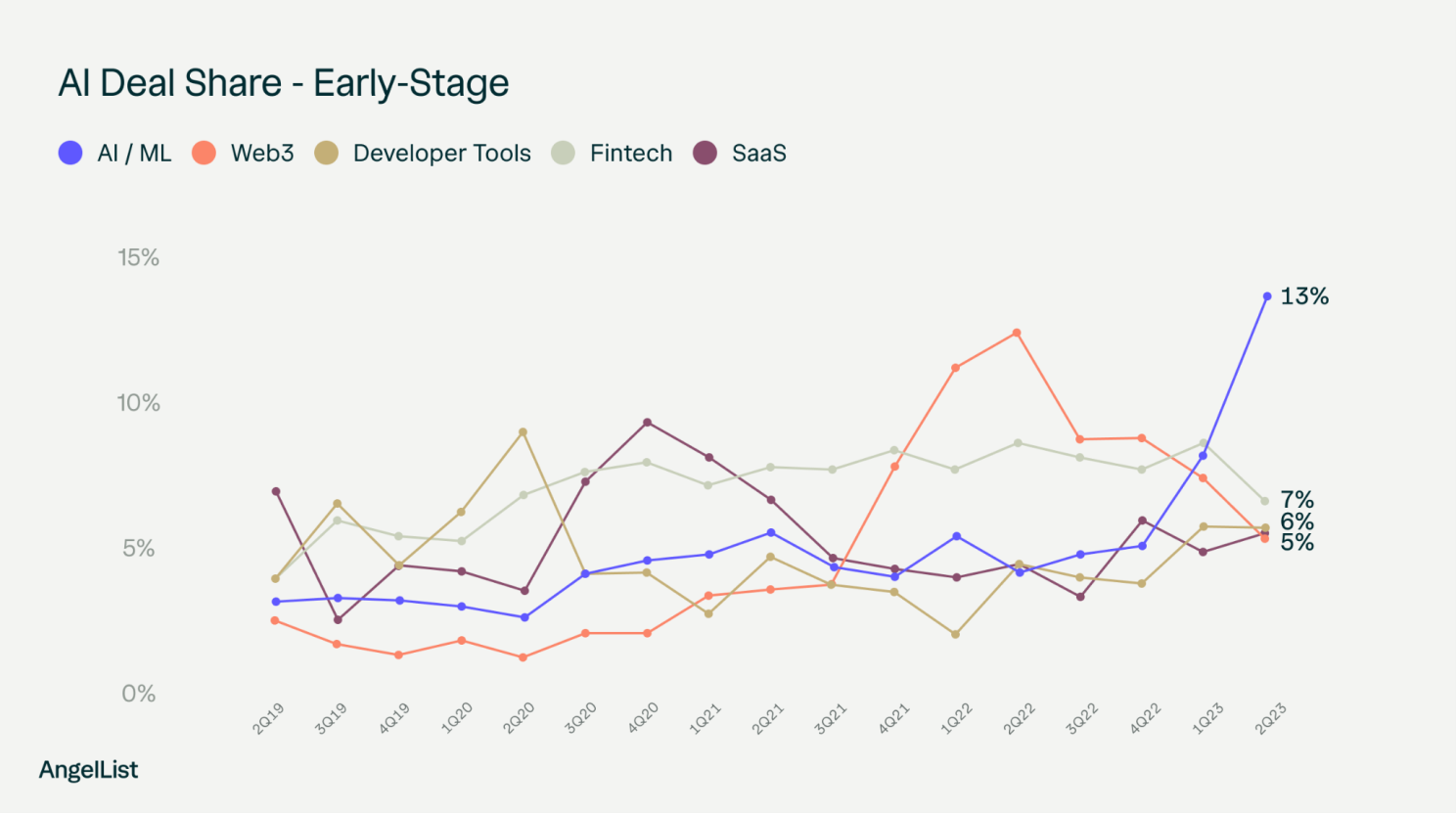 Key Takeaways:
AI has become the most active sector in early-stage investing with 13% of overall deals on AngelList's platform
In Q2 '23, Web3 represented the 5th most active sector at 5% vs. the most active sector in 2Q '22 at around 12%
AngelList also shared that pre-seed startups in AI and seed startups in AI are expected to grow by 182% & 120% respectively in 2023. 
Link: Click Here
THREADS, MUST-READS, AND KEY STATS

Consistency, AI, and Amazon R&D Investment
Key Tweets:
Must Reads:
Key Stats:
VOLITION MEDIA
Larry Cheng Featured in CNBC Documentary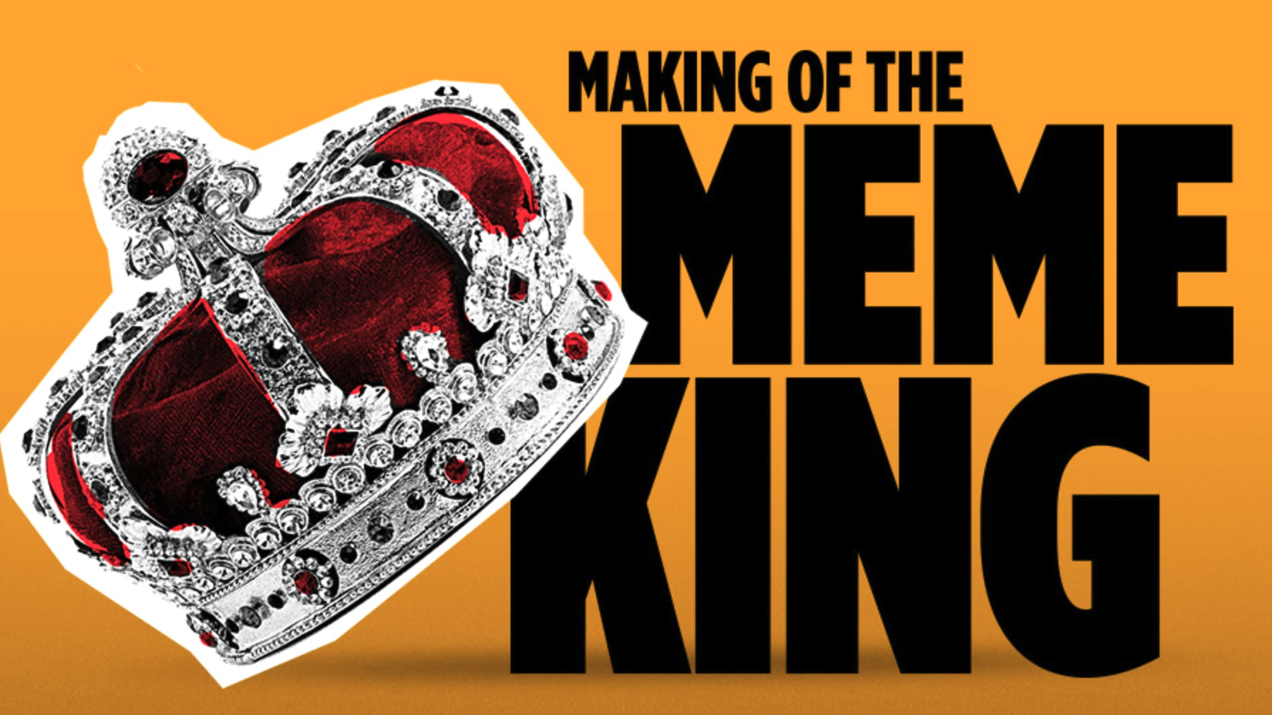 The Rundown: Volition Founding Partner, Larry Cheng, was featured throughout the CNBC documentary "Making of the Meme King." The documentary focuses on Ryan Cohen's journey from building Chewy into a multi-billion dollar, category leader to becoming a highly influential investor. 
With Volition being the sole investor in Chewy's $15 million Series A, Larry shares his valuable perspective into what makes Ryan a "generational" entrepreneur and a unique personality. 
Make sure to check out the full documentary here. 
PORTFOLIO NEWS
Creatio, SensibleCare, US Mobile, hackajob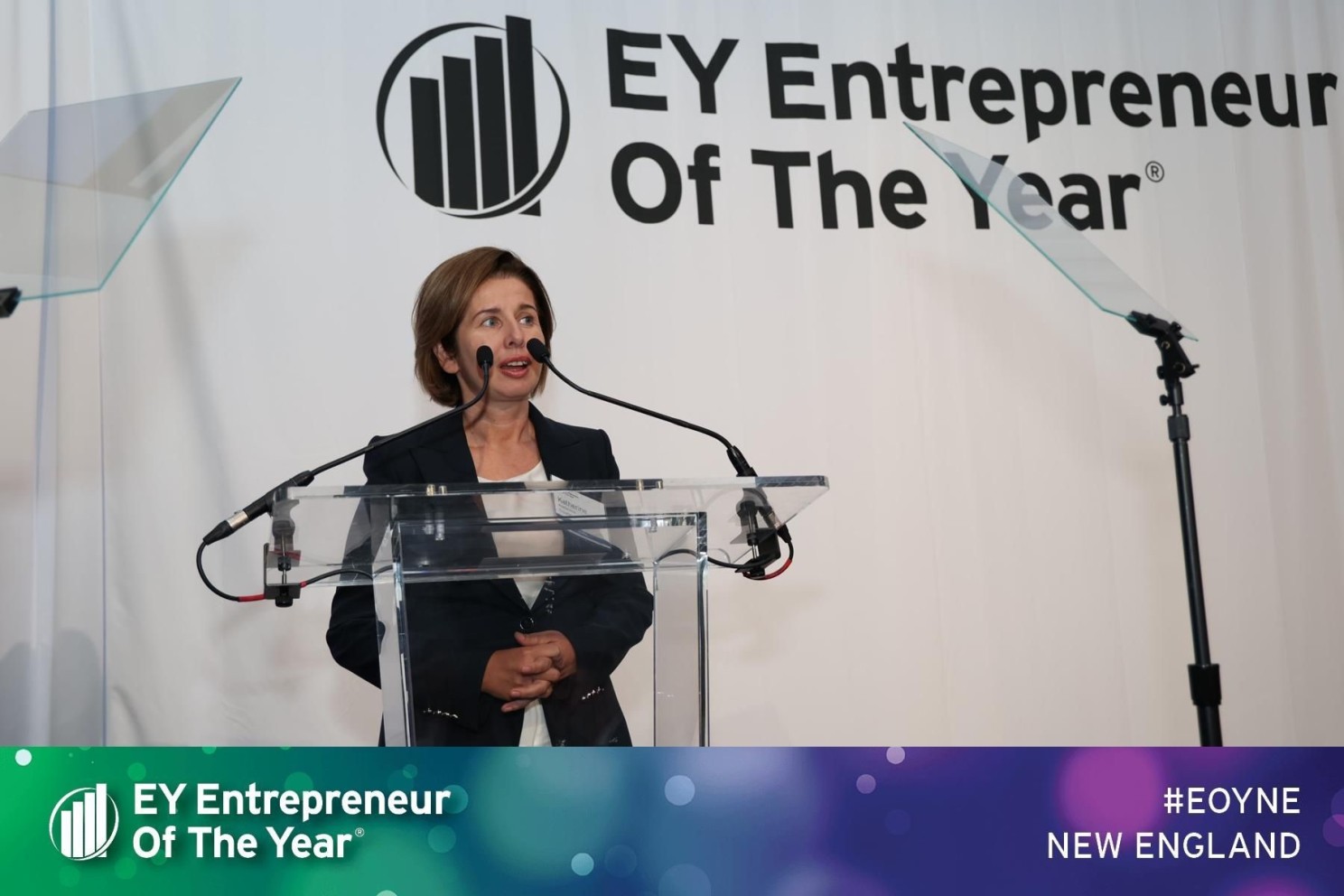 PORTFOLIO FUN
Millions.co's AI Breakthrough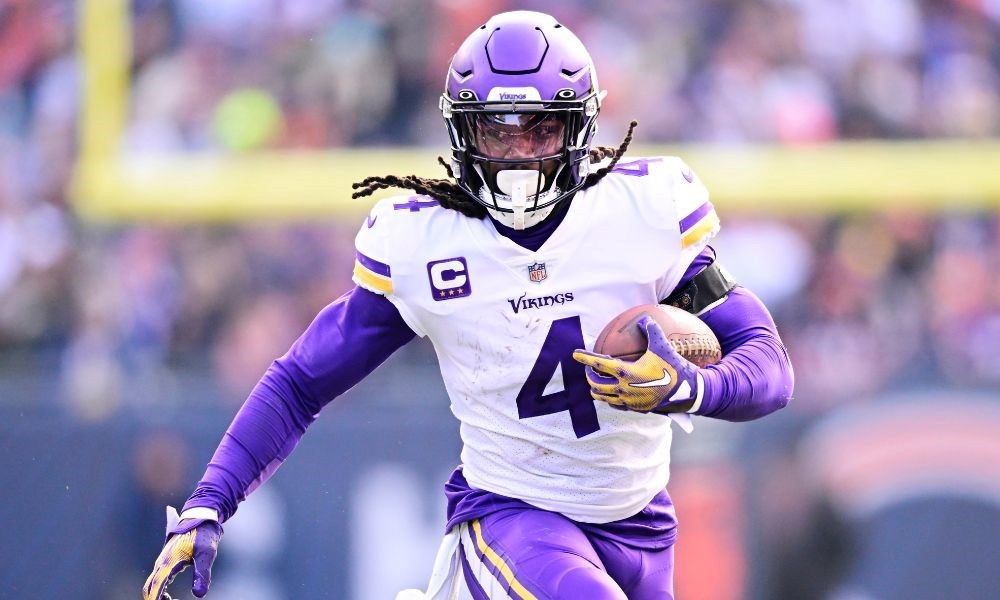 Millions.co, the leading sports social commerce and media company, announced that they have launched an automated athlete marketing campaign leveraging ChatGPT. 
The tool will help brands create marketing campaigns through automated campaign copywriting improving process efficiency meaningfully. 
You can read more about this announcement here
Thanks for the read! We would love to hear what you think, so feel free to send us an email if you would like to chat.
-The Volition Team