Earlier this year, I laid out how the internet is changing how all physical things are being moved throughout the supply chain. This applies to every category from ride hailing to food delivery to freight to micromobility. In 2020, Volition has remained bullish on this thesis with an investment in Medly, an on-demand digital pharmacy. This investment joins our growing portfolio of companies transforming the movement of physical things throughout the supply chain including Recycle Track Systems (RTS) and Tracelink, as well as past investments including GlobalTranz.  
We remain excited about this thesis as we are still in the early innings of technology transforming the movement of physical things. COVID has accelerated this transformation and created new opportunities for startups to add value, influencing our predictions for the movement of physical things in 2021:
1. Retailers Attempt to Take Back Ownership of Customer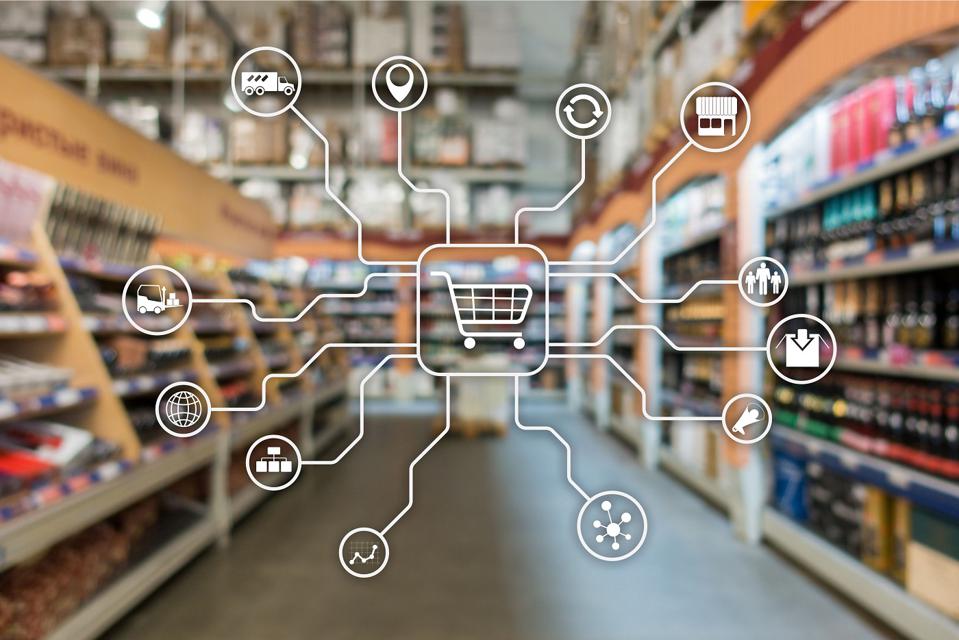 Third-party delivery apps have historically brought consumer demand to retailers that otherwise would not have had the resources to deliver online. For their delivery logistics and marketing, these third-party apps can charge considerable fees amounting to ~15% to ~30% of total order values. Many retailers justified paying these fees because it represented a small percentage of overall revenue and it was considered incremental revenue from customers that the retailer otherwise would not have been able to serve. However, COVID dramatically increased the percentage of sales originated from these third-party delivery partners. 
Before the COVID outbreak in mid-March, 22% of restaurants attributed more than 20% of sales to third party delivery partners. After the COVID outbreak, 65% of restaurants attributed more than 20% of sales to third party delivery partners. This increase is partially driven by existing customers as opposed to incremental business. This stark contrast is not limited to restaurants, as consumer behavior has changed across all categories including alcohol, grocery, and discretionary goods. The result is retailers taking home 15% to 30% less on a large portion or majority of their business, which is not sustainable. Some cities, such as LA, have opted to put a 15% cap on the delivery charges, but restaurant owners believe this is still too high. 
The options are either increase diner pricing or take back the customer. While third party delivery apps will not be overtaken by in-house solutions, many retailers now have the volume to consider handling a portion of their deliveries in-house. This also enables retailers to own the customer relationship and have better control over delivery timing and consumer experience. There are technology solutions enabling white labeling of delivery services that can be used in tandem with third-party delivery partners that will see an increase in adoption in 2021.
2. Sustainability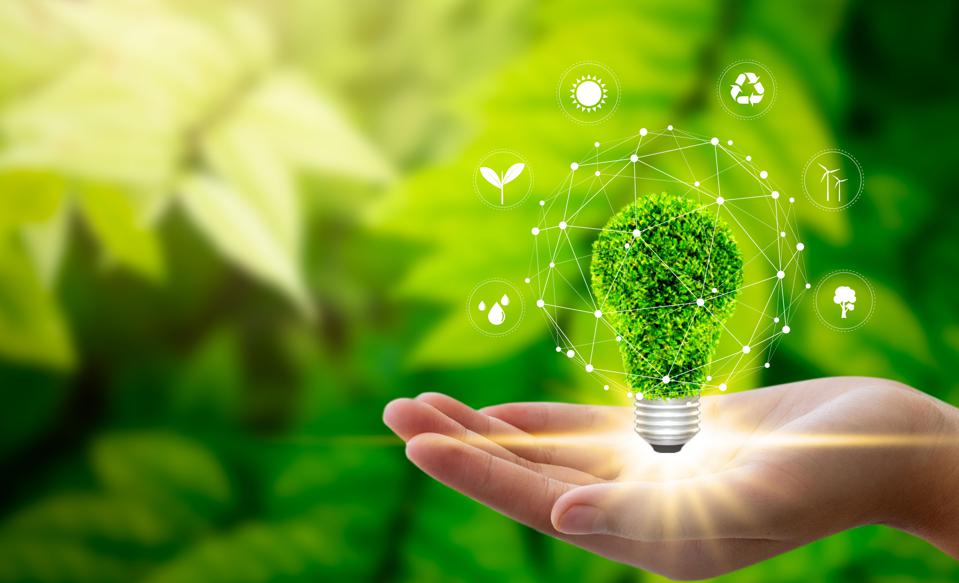 The Paris Agreement signed by 196 countries in December 2015 aims to take drastic measures for reducing green-house gas emissions to prevent global warming. For consumer companies, the supply chain accounts for more than 80% of greenhouse gas emissions and more than 90% of the impact on air, land, water, and biodiversity resources. With 73% of millennials and 66% of all consumers willing to spend more on brands that are sustainable, consumer facing companies must revamp their supply chain to meet market demands. Companies that may have been using bulky packaging or several boxes for shipping should minimize packaging not only for eco-friendly benefits, but also to reduce shipping costs. 
With uncertainty related to COVID's future economic impact, 79% of consumers plan to cut their apparel budget in the next 12 months, and 80% of people are open to shopping second hand when money gets tight. This will drive growth in recommerce, projected to experience a 39% compounded annual growth rate from 2019 to 2024 to reach $64B. 
This trend of reducing waste and limiting carbon footprints is expanding across almost every category including food waste with Imperfect Produce, cleaning supplies with Grove Collaborative, and transportation with Tesla. In order to align better with sustainability, all companies must evaluate their supply chain sustainability in 2021.
3. Supply Chain Resiliency and Visibility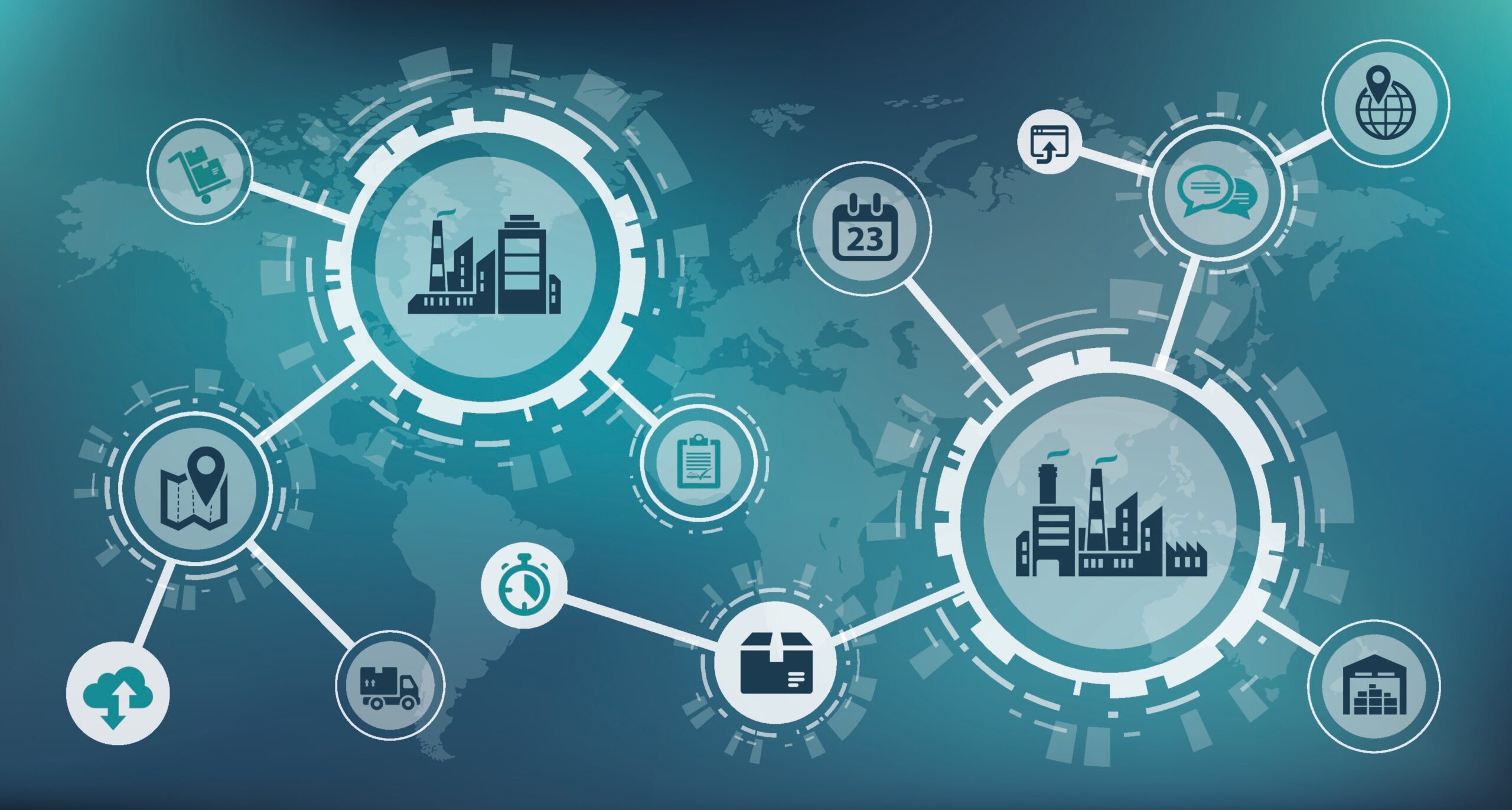 75% of US companies reported supply chain disruptions due to COVID-related issues. While there may not be another pandemic in the foreseeable future, supply chain disruptions can be caused by natural disasters, factory fires, weather, and many other forms of disruption. This has caused companies to reimagine supply chain resiliency. Many companies are adjusting their supply chain to include multiple manufacturers and alternative suppliers across different geographies as part of a disaster response plan. Depending on the product category, some companies are storing surplus inventory in the event of further supply chain disruptions. However, none of this can be effectively used to mitigate disruptions without complete supply chain visibility. 
The need for supply chain visibility beyond Tier 1 suppliers all the way down to raw materials will drive further digital adoption. IoT devices will also be critical for direct tracking to monitor temperature and other parameters essential for ensuring safety of cargo, including the COVID vaccine. 
However, having supply chain visibility is not enough, companies must use this data for actionable insights. Some visibility solutions may simply give context to the location of materials through the supply chain. Given 68% of product descriptions are still a result of poor demand signaling, this data must be leveraged to find weak points within the supplier network that can be improved through automation and flexibility to react to supply and customer demand in real time for less supply chain delays.
4. THE CONTINUED RISE OF MICROMOBILITY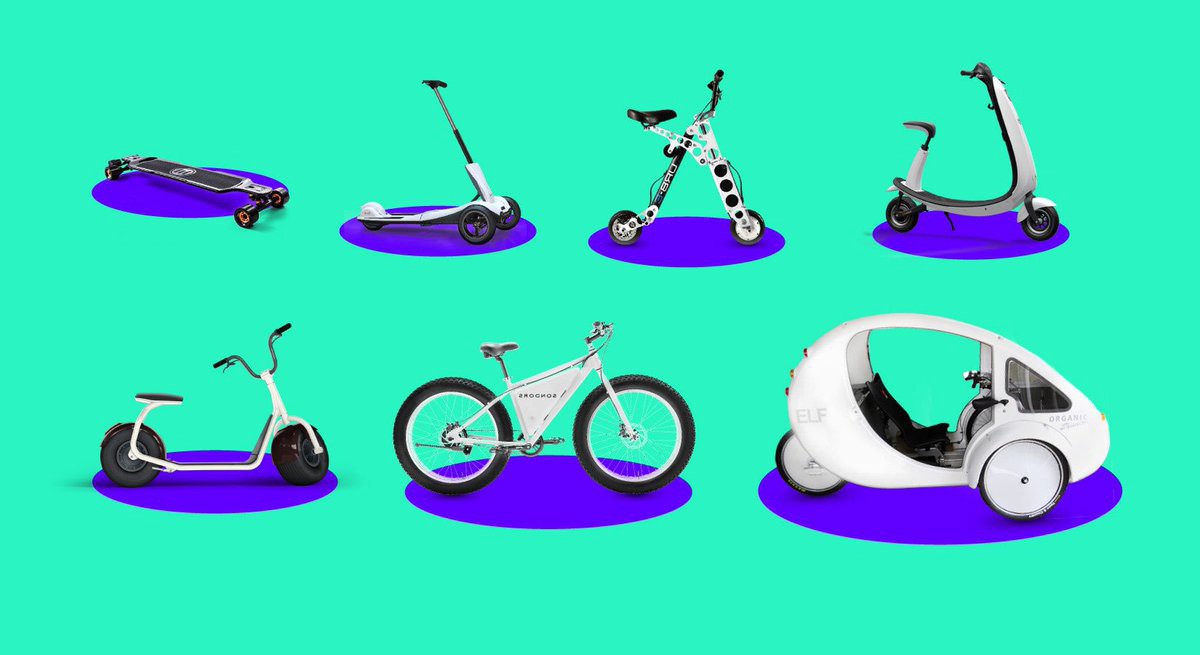 COVID has permanently impacted the number of passengers utilizing public transportation. At the height of the pandemic in April, the MTA reported total ridership down ~90%+ compared to 2019. Despite the number of COVID cases continuing to rise, the country has relaxed shut downs, yet total ridership levels are still down ~70% compared to the same time period in 2019. One contributing factor to this decline is fewer commuters as many Americans work from home. As executives realize employees can remain productive remotely, 90% believe their workforce will not return to the office full time. 
With less people commuting to work and fearing virus contraction from public transportation in general, there will be less public transportation services available. While Congress already provided $25B of emergency transit funding, if there is not an additional $32B in transit funding, more than six of ten public transit agencies will have to cut transit services or furlough staff. 
Despite a dip in demand for public transport due to WFH, people still need to get around cities, and a more flexible solution is micromobility. While micromobility was also impacted to levels of ~60-70% below 2019 ridership due to COVID, it is poised to recover much faster due to fewer points of contact and ease of maintaining social distancing. The lockdown has forever changed customer behavior and mobility patterns with more people trying private micromobility for the first time, even leading to purchasing their own micromobility devices. With a higher awareness of hygiene, micromobility will be preferred over public transportation in 2021. 
TRACING THE FUTURE OF THE MOVEMENT OF PHYSICAL THINGS
The internet is indeed changing how physical things are being moved, and 2020, as it was for many sectors, was a watershed year. Volition's existing portfolio experience and knowledge allow us to work closely with companies in this sector while being a value-added partner, whether it be providing visibility and transparency to the opaque pharmaceutical supply chain with TraceLink or in waste and recycling management with RTS. We look forward to continuing to evaluate and work in this space as it evolves in 2021.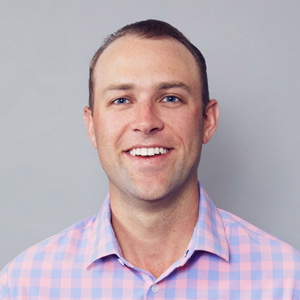 Vice President
Jim joined the team at Volition in 2014 and is responsible for evaluating and executing new investment opportunities in transactional Internet applications and assisting with current portfolio operations.
Connect with Jim:
SIGN UP FOR OUR MAILING LIST TO GET VOLITION VIEWPOINTS IN YOUR INBOX:​
[hubspot type=form portal=7228887 id=7c89f4bd-066c-4200-bdd2-9f25db71380c]