Good Morning!
We hope you all had a great Memorial Day weekend. Today's edition features a thought piece from Founding Partner, Larry Cheng, on the critical roles of the CEO. 
Also, make sure to check out the Portfolio News section for a special announcement!
Today's Edition:
Deep Dive: Three Critical Roles of the CEO
Market Perspective: Funding Stats by Location
Must-Read Resources: Open Sourcing GPT 5, Klarna's Turnaround, and Nvidia Soars
Volition Media: Paul Melchiorre on Scaling Success
Portfolio News: Chamberlain Coffee, Messagepoint, RTS, Burst
Portfolio Fun: Bob Does Sports Signs with UTA
Let's Dive In!
DEEP DIVE
Three Critical Roles of the CEO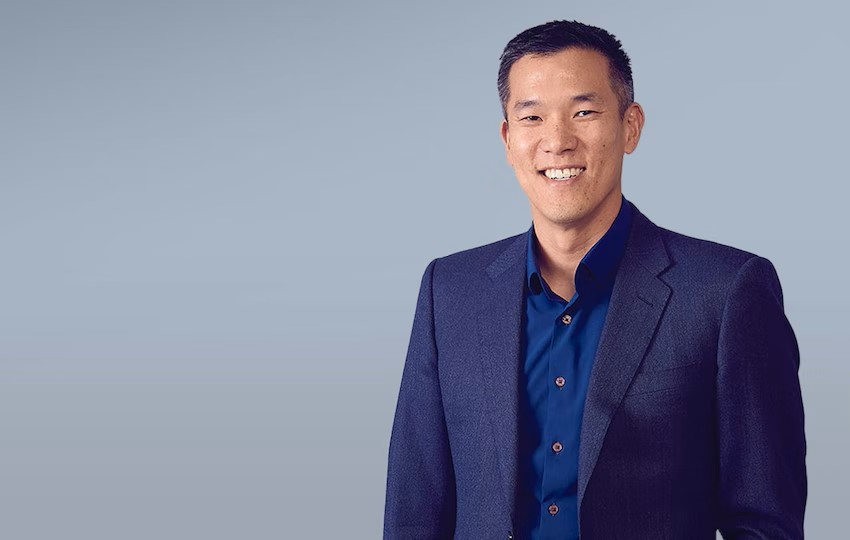 Today's piece is authored by Larry Cheng, Founding Partner at Volition Capital
Deep Dive
Three Critical Roles of the CEO
The ultimate goal of the CEO is to create shareholder value. However, to achieve that goal, I've found that great CEOs excel in 3 key areas while capable CEOs learn to supplement any gaps they have in these areas. When these areas are being executed on well, it is nearly inevitable that shareholder value is being created – sometimes dramatically. The three critical areas are:
Defining Strategy and Measurable Success
Recruiting and Retaining the Best Talent
Capital Generation and Allocation
CEO Role #1: Defining Strategy and Measurable Success
Strategy is a big word that has a variant of meanings, but I think of it simply as finding the gap in the market where a company can provide disproportionate and defensible value to a clear target customer. A gap in the market is usually an unsolved pain point or an unresolved need that is valuable to resolve. Disproportionate value means that there's opportunity to provide a service or product experience that is a step function better than any competitors. Defensible value means the company has the capacity to create a moat so that competitors can't easily match that value over time. And having a clear target customer means that everyone in the company knows precisely who that company exists to serve. If CEOs get those characteristics right, they are well on their way to having a well-defined strategy.  
Measurable success means having an execution plan against that strategy that clearly articulates what metrics and goals need to be achieved against that strategy that ultimately tie into creating shareholder value. Individual goals need to be tied to departmental goals. Departmental goals need to be tied to company goals. Company goals need to be tied to realization of the strategy which achieves the primary goal of shareholder value creation. Defining measurable success well means everyone in the company knows what specific goals they are trying to achieve, whether they have achieved those goals or not, and how those goals tie directly to shareholder value creation. The CEO ultimately defines the strategy and sets the standards and culture of execution which is key to the success of the company.
CEO Role #2: Recruiting and Retaining the Best Talent
CEOs often get the credit for building companies, but in reality, teams build great companies not individuals. Building great teams is about two key variables. The first is recruiting the best talent. This very first step can be make or break for the company. CEOs who are great at recruiting find exceptional and high capacity talent, well suited for the stage and type of their business, who are capable of scaling and leading to where the company is going, not just where it is today. Great talent expands the potential of the business. CEOs who are challenged in this area may have a greater propensity to lean on familiarity, people they know or who are like them, and functional productivity rather than exceptionality of talent with scalable capacity and capability. This approach serves to practically put a ceiling on the business and limits the excellence of execution against the strategy.     
Great CEOs also retain great talent. There is not much value in recruiting great talent if you can't keep them. Talent retention is about vision casting and inspiration, mission and culture setting, developing and growing people, and aligning roles and incentives in such a way that people feel valued. It is hard to think of any capability more linearly tied to the success of a business than the capacity to recruit and retain the best talent.
CEO Role #3: Capital Generation and Allocation
The best CEOs are able to generate capital and allocate it with prudence and precision. Capital generation comes in two primary forms – raising external capital (equity and/or debt) or generating capital from the business (e.g. profits or cash flow). Capital is like oxygen for a business – it can't function without it. CEOs can create competitive advantages for their businesses if they are skilled at capital generation, and businesses can starve absent that capability. Furthermore, elite CEOs have the toolkit to generate capital both internally and externally, and they are skilled at knowing which approach is best for the business at which time. 
Excellence in capital allocation is the key to the kingdom. If a CEO can generate capital but allocates it imprudently, the value of that capital is lost. CEOs should have precision in how they allocate capital – meaning capital is utilized for the highest and best uses for shareholder value creation and capital is not wasted on initiatives that lack that potential impact. Strong capital allocators insist on a high return on capital utilized and direct linearity to strategy achievement and value creation. It requires saying no a lot, yes sometimes, and always demands focus.  Weaker CEOs shun the accountability on capital allocation that can come from strong CFOs and boards which is a dynamic that can ultimately hurt the business.   
These are the three key critical areas that great CEOs excel at and good CEOs supplement if an area is not an obvious strength. However, companies that create tremendous value usually find a path to excellence in all three areas.
-Larry 
MARKET PERSPECTIVE
Funding Stats by Location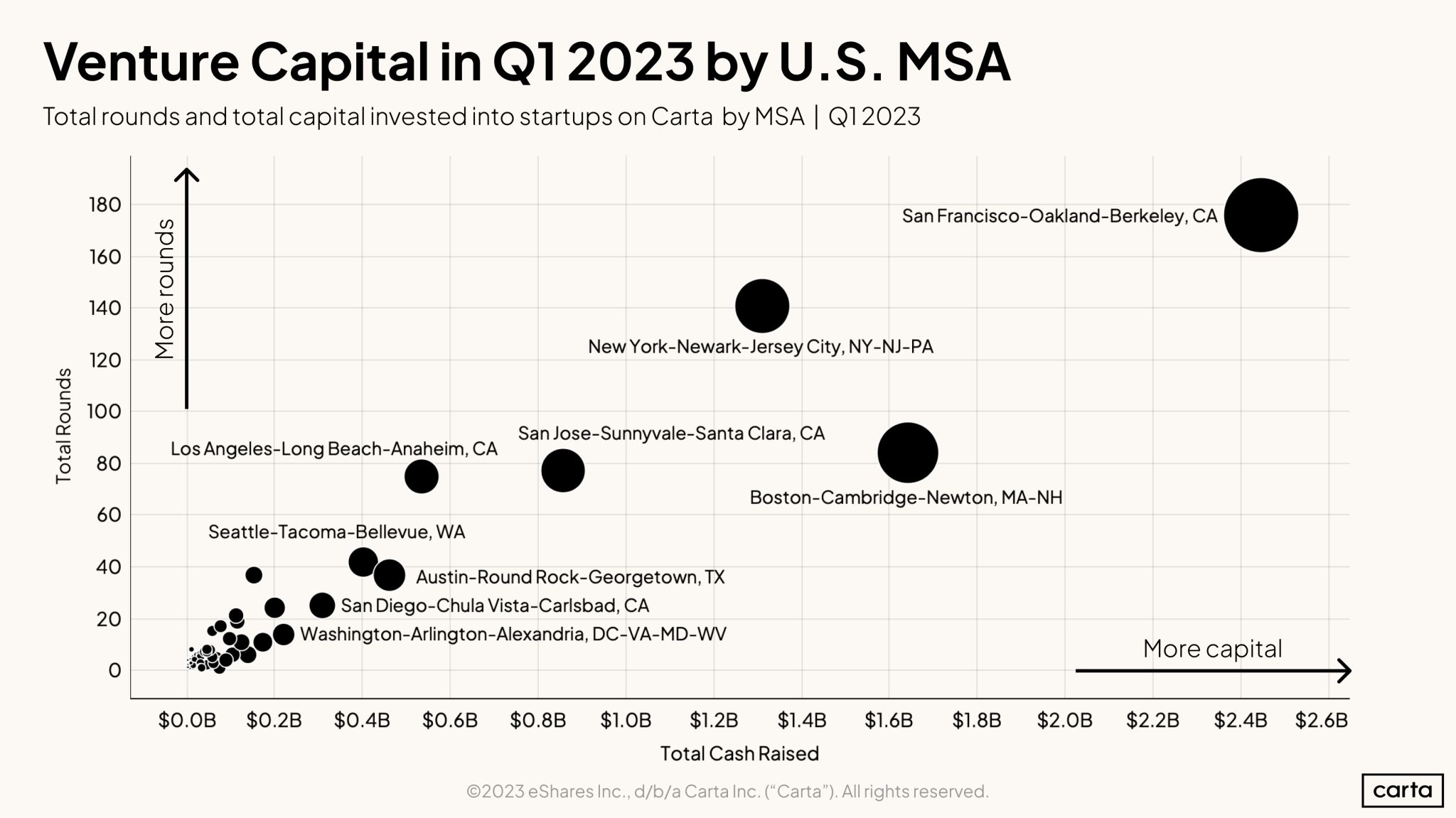 Key Takeaways:
Startups in the Greater San Francisco region took home the prize of having both the most amount of capital and rounds raised in Q1 with $2.4B+ & 160+ respectively
The Greater Boston region continued to establish itself as a leading innovation hub with the second most capital raised of $1.6B+ and third most rounds of over 80+ in Q1
Link: Click Here
THREADS, MUST-READS, AND KEY STATS

Open Sourcing GPT 5, Klarna's Turnaround, and Nvidia Soars
Key Tweets:
Must Reads:
Key Stats:
VOLITION MEDIA
Paul Melchiorre on Scaling Success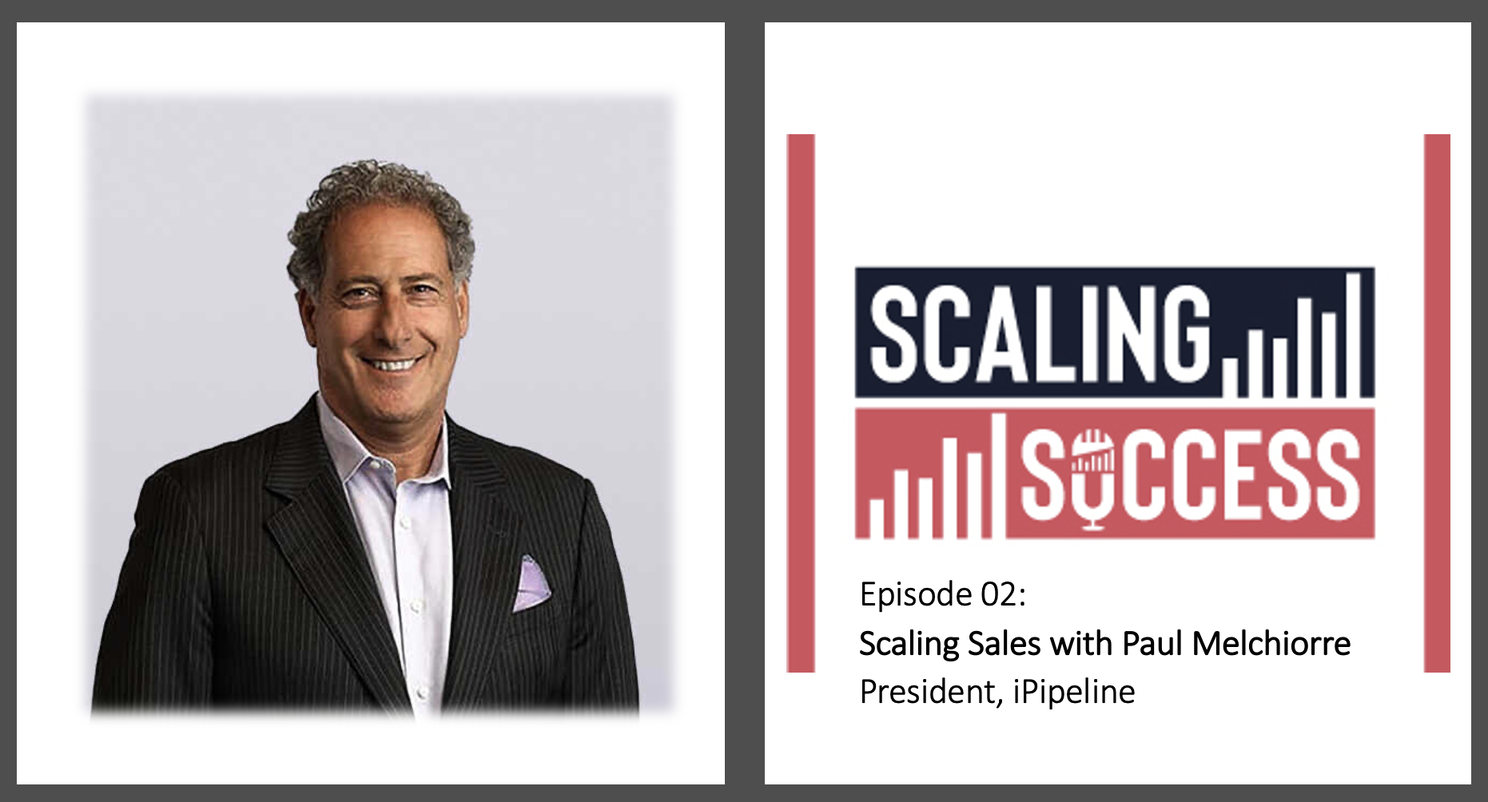 The Rundown: Today, we wanted to feature one of our most popular Scaling Success podcasts featuring Paul Melchiorre, former CRO at Anaplan, and current member of Volition's Strategic Advisory Board. 
Topics: 
In the conversation, Paul discusses a variety of topics including: How do you build and scale a successful sales organization? Who do you hire? What separates the good from the great in sales?
Sound Byte:
"A lot of sales folks get into a transaction mindset. "I've got a quota. I've got to hit my quota or I'm going to get fired." With this mindset, they take a very short-term, transactional view of the profession. And that's where trust gets eroded very quickly. Customers can sense that, and they feel it. If you care about your customer, you build that trusted relationship, and that relationship sticks whether you sell them in this particular transaction or not."
PORTFOLIO NEWS
Chamberlain Coffee, Messagepoint, RTS, Burst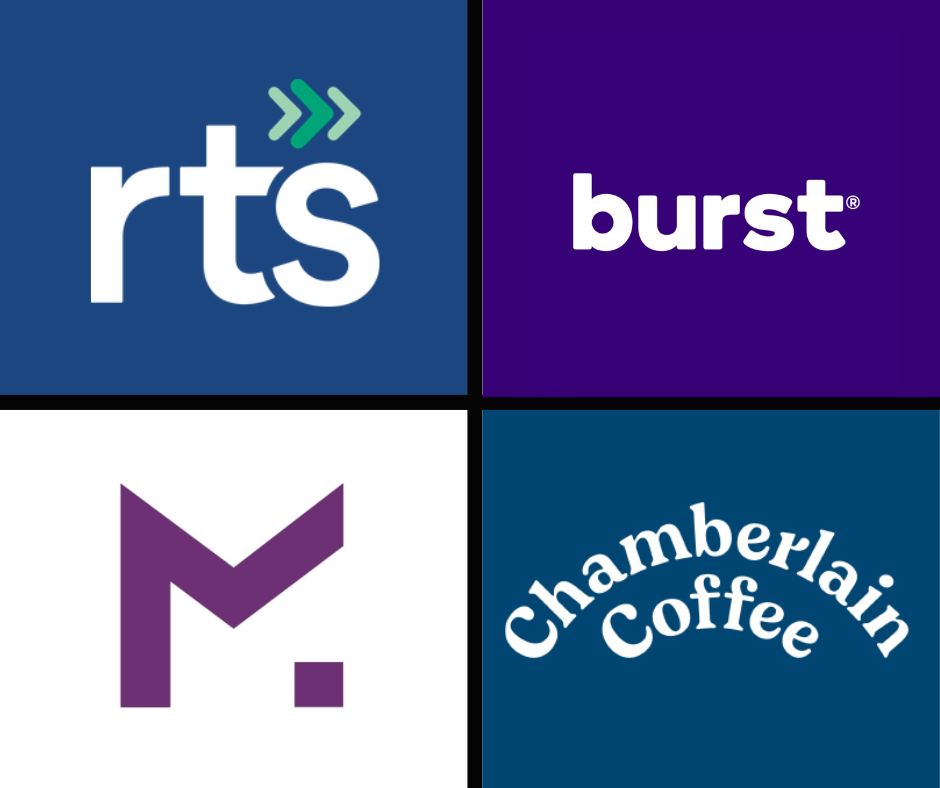 PORTFOLIO FUN
Bob Does Sports Signs with UTA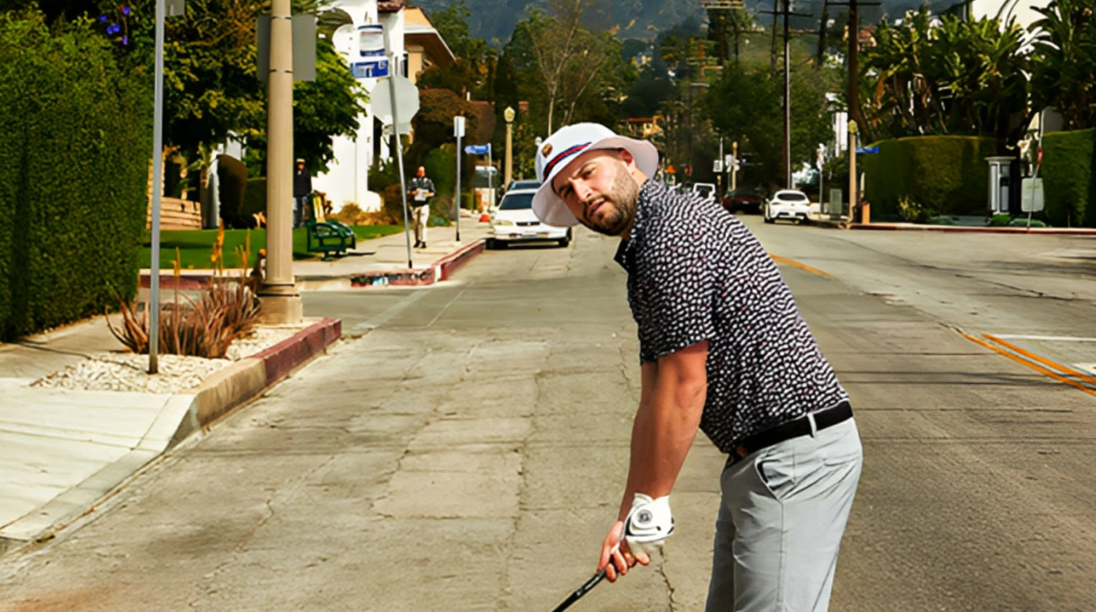 Robby Berger and the Bob Does Sports team announced that they are signing with the talent agency, UTA, for all representation. 
This marks another step in the continued momentum for Bob Does Sports, a Doing Things Media Brand, has generated over 55 million views in just two years. 
Check out the full Hollywood Reporter article here
Thanks for the read! We would love to hear what you think, so feel free to send us an email if you would like to chat.
-The Volition Team