Good Morning!
Yesterday, Volition announced a $10 million investment in Grove Collaborative (NYSE: GROV), a leading omni-channel brand in sustainable home essentials.

In today's edition of the Volition View, we will be featuring a brief Q&A with Grove Co-Founder, Stu Landesberg. Also below, you will find links to the press release and the "Why We Invested Piece," authored by Volition Founding Partner Larry Cheng. 

Inside:
Deep Dive: Interview with Grove Co-Founder Stu Landesberg
Volition Media: Jim Ferry on Generative AI and the State of Media Financing
Must-Read Resources: AI & Airlines, Valuation Cheat Sheet, Credit Card Debt
Portfolio News: Super73, hackajob, Doing Things
Portfolio Fun: Black Kite Whiskey Tasting!
Let's Dive In!
DEEP DIVE
Interview with Stu Landesberg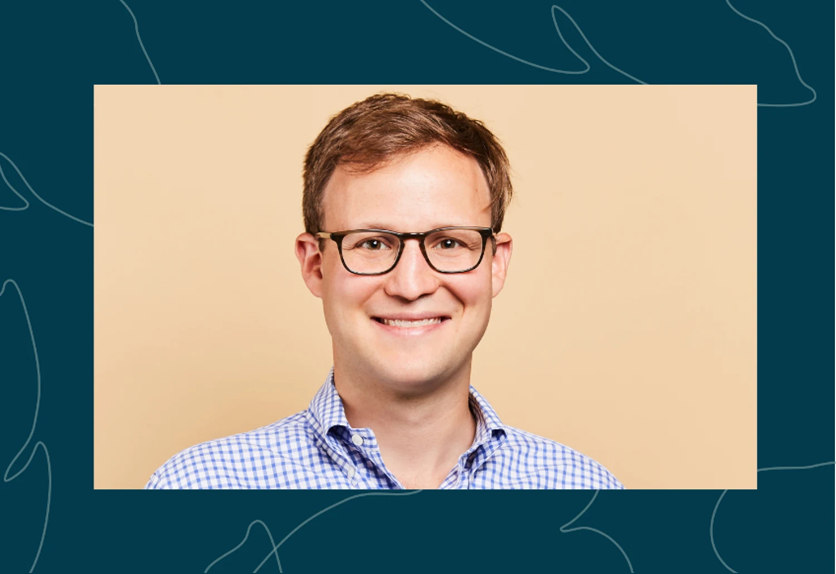 The interview with Grove Co-Founder, Stu Landesberg (pictured) was conducted by Volition Content Associate Alan Soclof
Alan Soclof: First and foremost, congratulations on announcing the capital raise! What would you say makes you excited about working with Volition Capital?
Stu Landesberg: Thank you Alan! I am so excited about the raise and to be working with Volition. There are two key reasons that come to mind with my excitement for this deal. First, I think that Grove is in a really great place. Not too long ago, we were a high-burn company and now, as we just reported in the last quarter, we are operating close to breakeven. This moment creates the opportunity to pause and look forward to an exciting chapter ahead. Second, we have always been fortunate to have great people around the table – team members, customers, and shareholders / investors. The partnership with Volition Capital, which I very much view as a partnership and not just a cash infusion, excites me because we have so much to learn from the experience that Volition has as partners to other great companies. Chewy is obviously the first one that comes to mind, and I think that Grove is at its best when we are being customer-centric like Chewy does so well. Our Grove Guides, which is what we call our customer support agents, strive to be like the legendary customer support team at Chewy. How do you turn incredible customer centricity and customer delight into a business flywheel like Chewy has? We look forward to pushing ourselves on this question with Volition by our side. I also quickly wanted to point out that I love Volition's commitment to transformation and capital-efficient growth, and I am specifically looking forward to partnering with Larry on that.
AS: How do you reflect on the past couple of years for Grove and what makes you confident for this next chapter?
SL: The past couple of years have been very interesting for Grove. While COIVD created extraordinarily challenging times for so many people and families, from a business perspective it created a huge tailwind for Grove. That said, coming out of COVID, we, like many other companies, miscalculated what the COVID trends would mean for us in the long term. We were unprepared when people started going back to stores and returned to the old ways of doing things. I would specifically say that I have learned more doing the humbling work of right-sizing the business over the last year – a challenging endeavor even if worthwhile – and seriously decreasing our burn than the nearly decade prior of meaningful top-line growth. I am excited to have a team internally that is super focused that has done work beyond our own expectations to drive not just good business performance but enhancements for our customers.
AS: What originally inspired you to start Grove, and what gives you the palpable energy and desire to continue on your mission over a decade later? 
SL: Some kids grow up wanting to be astronauts or firefighters, but my dream was always to be CEO of the largest company in the world, more specifically the company that my 10-year-old self identified as the largest company in the world: Seventh Generation. While my family would have one or two SKUs of Coke products in our house, if you opened our closet door, you would see 100 Seventh Generation SKUs which obviously meant it had to be the biggest company in the world right? I grew up with the passion for sustainability, and I also have always had a fascination with the category and it's omnipresence in our homes. When I started the company, there were two key insights: One was that the importance of natural sustainable products is only going to grow. The transition in this category is inevitable. If you look at the world globally there is something like 1 trillion pounds of plastic waste, half of that comes from single-use package plastic and half of that comes from CPG products. It is incredible in our category how much forever garbage we create for things that we will use once. The second came from my time at TPG Capital, I covered the consumer and retail space. I, therefore, worked directly with brands, grocers as well as internet businesses. I saw firsthand that while the majority of people prefer conscientious products, sustainable products still had a very low market share. I recognized early that there was an opportunity to use the internet to connect people with products that are in line with their value system. I still see a massive opportunity today for there to be a sustainability-conscious CPG company to succeed in this space that delivers for customers as well as general society. I could not be more excited about continuing to pursue this opportunity and leading Grove on the trajectory that it is on. 
AS: This was great. Thank you for your time, and I look forward to talking again soon. 
SL: You too Alan. Thank you. Talk soon. 
-The Volition Press
VOLITION MEDIA
Jim Ferry on Generative AI and the State of Media Financing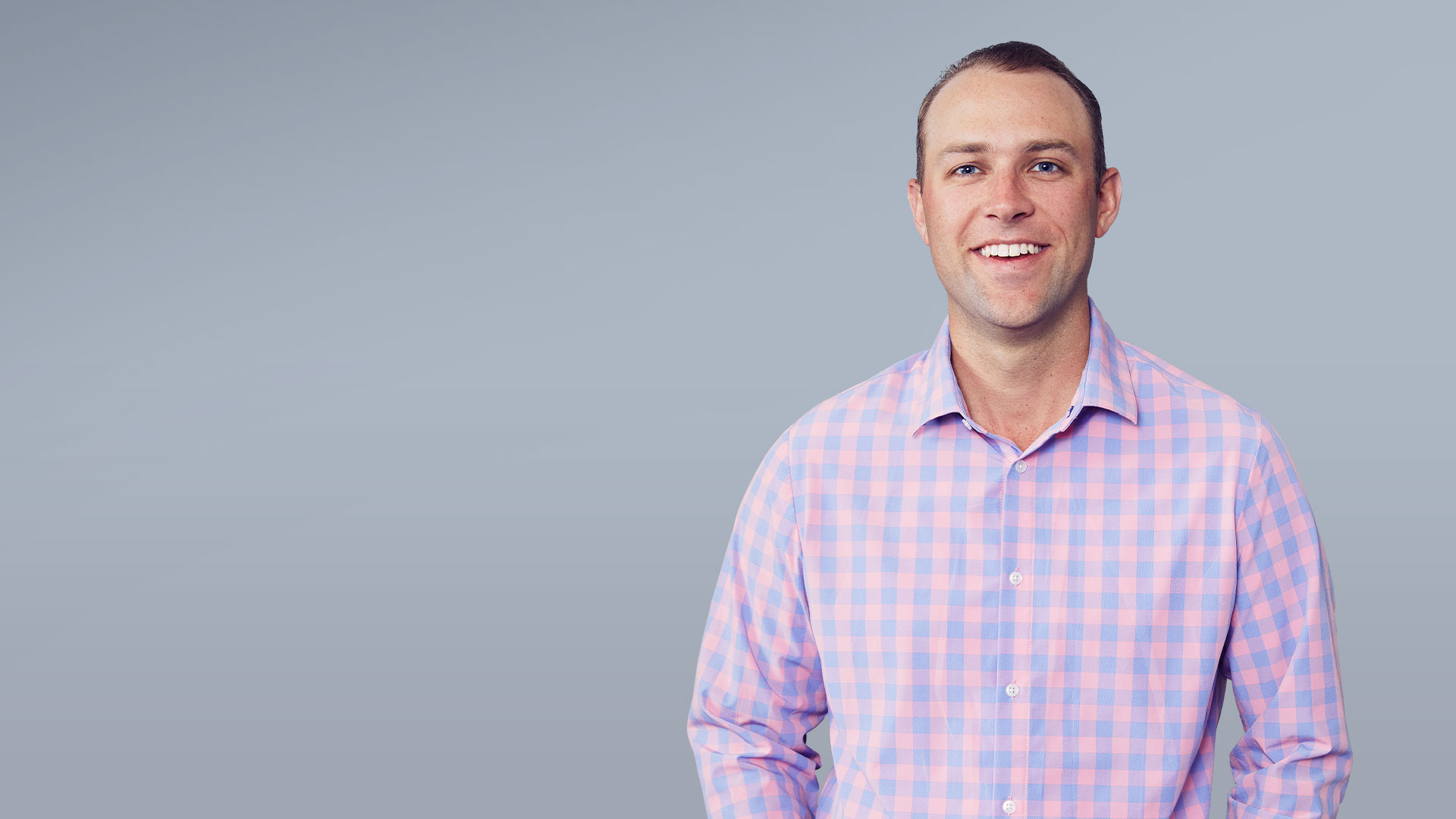 The Rundown:

Last week, Jim Ferry was featured in a Streaming Media article where he shared his thoughts on a variety of topics including Generative AI, Media Financing, and the AdTech Space. 

Here is the specific excerpt on Generative AI:

"What about a pure-play Generative AI company? "It's hard to invest in a Generative AI business where that is their core value prop, because you're competing against Open AI, Google, and Microsoft—the people that have the deepest pockets in the world," says Ferry. Plus the open source component of Generative AI makes things less proprietary and that's not a plus when it comes to financing.
"My view on Generative AI is, if you're not implementing it or using it in your technology, you're going to fall behind," says Ferry. "I think it's going to be a feature set where people are leveraging the APIs of a ChatGPT or something like that to build something interesting on top of their core products."

Make sure to check out the full article here
THREADS, MUST-READS, AND KEY STATS

AI & Airlines, Valuation Cheat Sheet, Credit Card Debt
PORTFOLIO NEWS
Super73, hackajob, Doing Things
PORTFOLIO FUN
Black Kite Whiskey Tasting!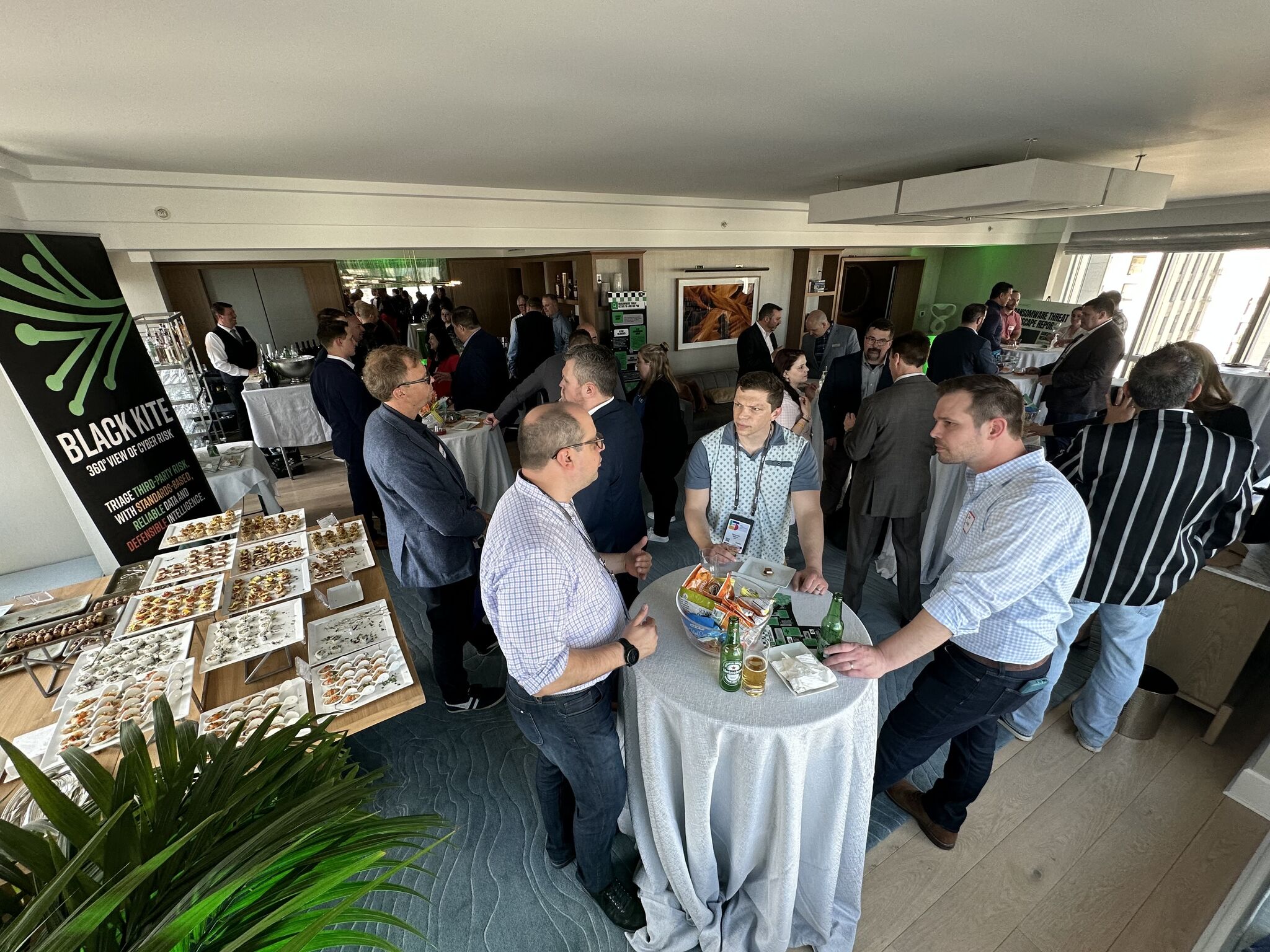 Last week, Black Kite hosted their signature whiskey tasting event at Black Hat in Las Vegas. As always, we heard the event was a blast!

Click here to check out pictures from this year's event.
Thanks for the read! We would love to hear what you think, so feel free to send us an email  if you would like to chat.
-The Volition Team
DISCLAIMER
The views and opinions expressed herein are solely those of the author and do not reflect the views or opinions of Grove Collaborative or its affiliates. The author does not guarantee the accuracy or completeness of the information provided in this document. You should not treat any opinion expressed herein as a specific inducement to make a particular investment or follow a particular strategy, but only as an expression of the author's opinion. All information provided is for informational purposes only, and shall not be relied upon as personal financial advice. Any reference to a specific investment strategy is only to assist in learning, and shall NEVER be relied upon when making future investment decisions. Except where otherwise indicated, the information provided herein is based on matters, opinions and views as they exist as of the date of preparation and not as of any future date, and the author undertakes no obligation to correct, update or revise the information in this document or to otherwise provide any additional materials.
The author and the author's affiliates may currently have long or short positions in the securities of certain of the companies mentioned herein, or may have such a position in the future (and therefore may profit from fluctuations in the trading price of the securities). To the extent such persons do have such positions, there is no guarantee that such persons will maintain such positions.
Investments in securities involve the risk of loss. Past performance is not indicative of future results. Neither the author, Volition Capital, Grove Collaborative nor any of their respective affiliates guarantees any specific outcome or profit. You should be aware of the real risk of loss in following any strategy or investment discussed herein.
Neither the author nor any of its affiliates accepts any liability whatsoever for any direct or consequential loss howsoever arising, directly or indirectly, from any use of the information contained herein. In addition, nothing presented herein shall constitute an offer to sell or the solicitation of any offer to buy any security.