With over $600B of online consumer spend in 2019 driving more than half of retail gains in the U.S., it's hard to ignore the digital movement. eCommerce has allowed consumers to shop from a seemingly infinite universe of goods… and have those goods delivered at the click of a button

Delivery is an Expectation, Except in…
As eCommerce companies in almost every industry battle for market share, convenient delivery is no longer a point of differentiation but an expectation. And while the online revolution has been lighting the world on fire for over a decade, people have continued to go out of their way to pick up. prescriptions. Why?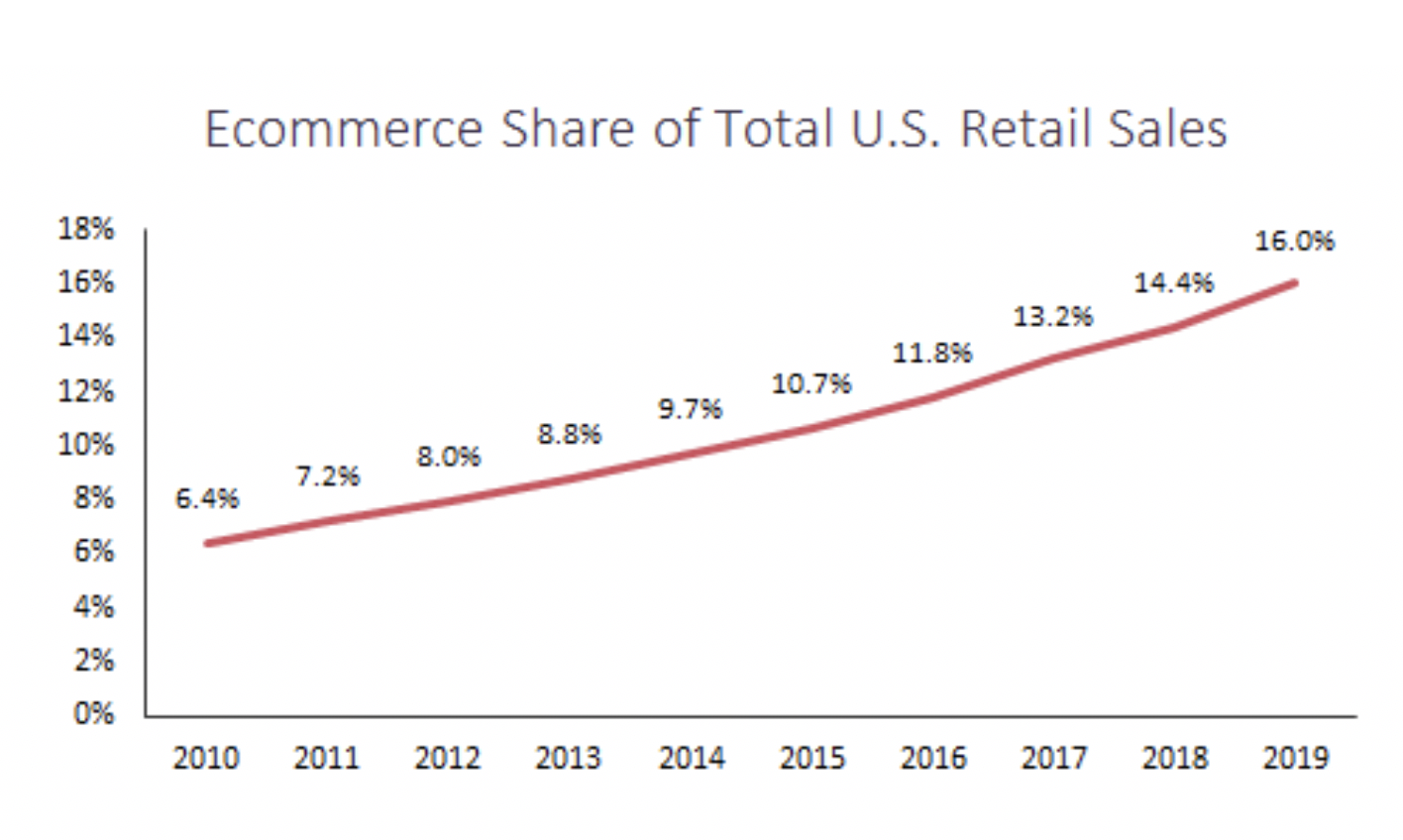 What Delayed Pharmacy?
The answer likely isn't because of consumer preferences for physically going to a pharmacy and waiting in line for their script to be filled, or in some cases, being told to come back in an hour. In a Volition Study conducted in April 2020, during the COVID-19 related stay at home mandates, more than 96% of participants who tried pharmacy delivery for the first time said they would likely continue when the quarantine ended.
Partly due to its opaque nature, pharmacy has warranted a different set of expectations relative to other consumer categories. The pharmacy industry is uniquely complex with a web of stakeholders navigating tight regulations to bring appropriate medications into the hands of patients at a low cost. While supply chain dynamics across industries are involved, the flow of money and services in pharmacy is especially difficult to understand. 
At the highest level, (1) manufacturers research, develop, and produce drugs, (2) pharmacy benefits managers (PBMs) negotiate prices, (3) wholesalers buy large quantities for distribution, (4) doctors write scripts, (5) pharmacies fill them, (6) insurance companies pay for all or some portion of them, and finally, (7) patients receive their prescriptions…if they receive them.  
Alarmingly, as U.S. prescription revenues reached an enormous $446B in 2019, many patients are denied access to doctor-recommended medications, and 20% to 30% of prescriptions are consistently never filled. Gaps in the industry run deeper than delivery, but bringing medications to patients is a sure step in solving the larger adherence problem.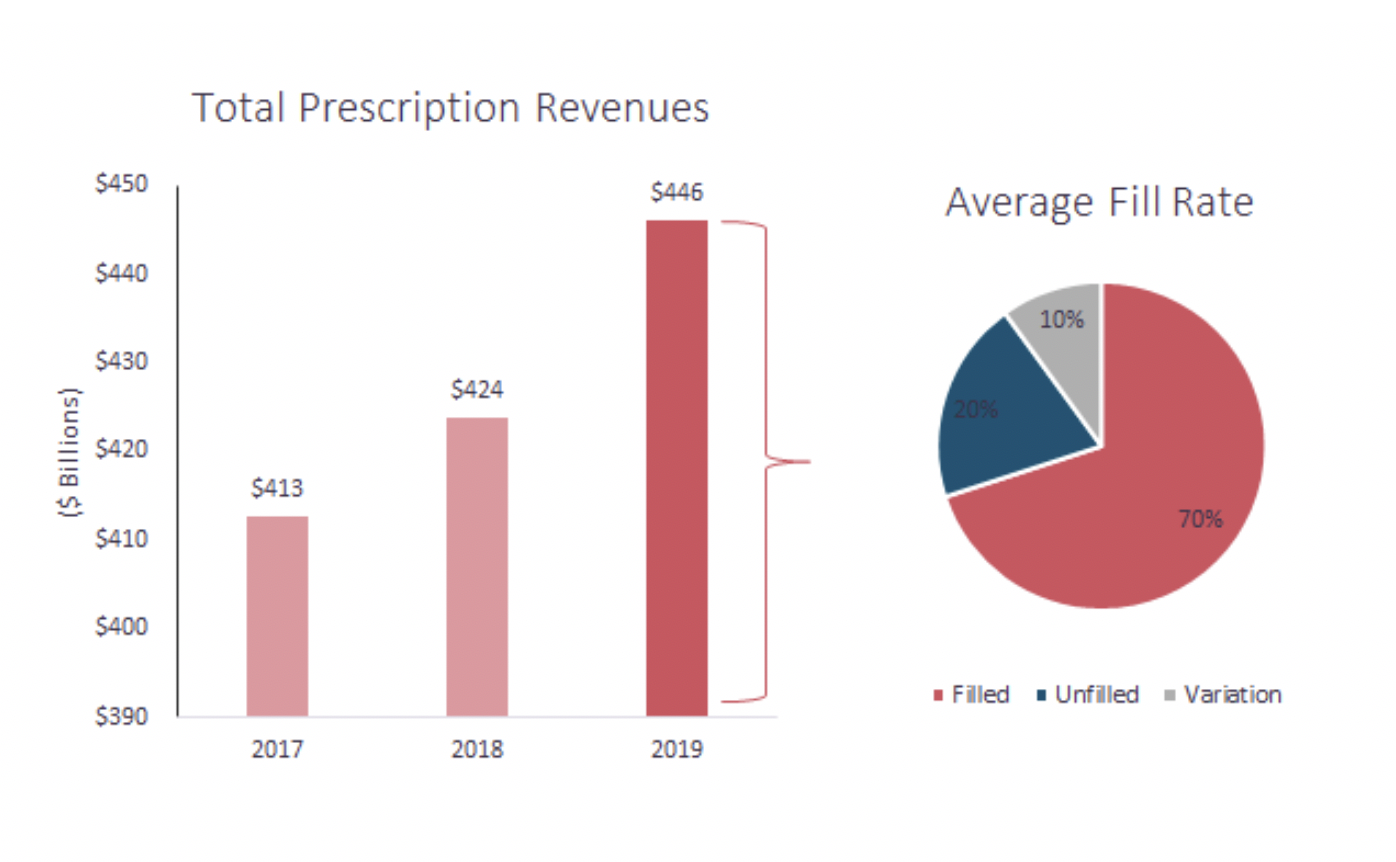 COVID-19 Didn't Start the Fire
While CVS and other traditional pharmacies saw a COVID-19 driven surge in demand in Q1 2020, startup pharmacies had already been working to expand their premium prescription delivery services. As an indication, venture-backed deals and financing to pharma supply chain startups surpassed $1B in Q3 2019.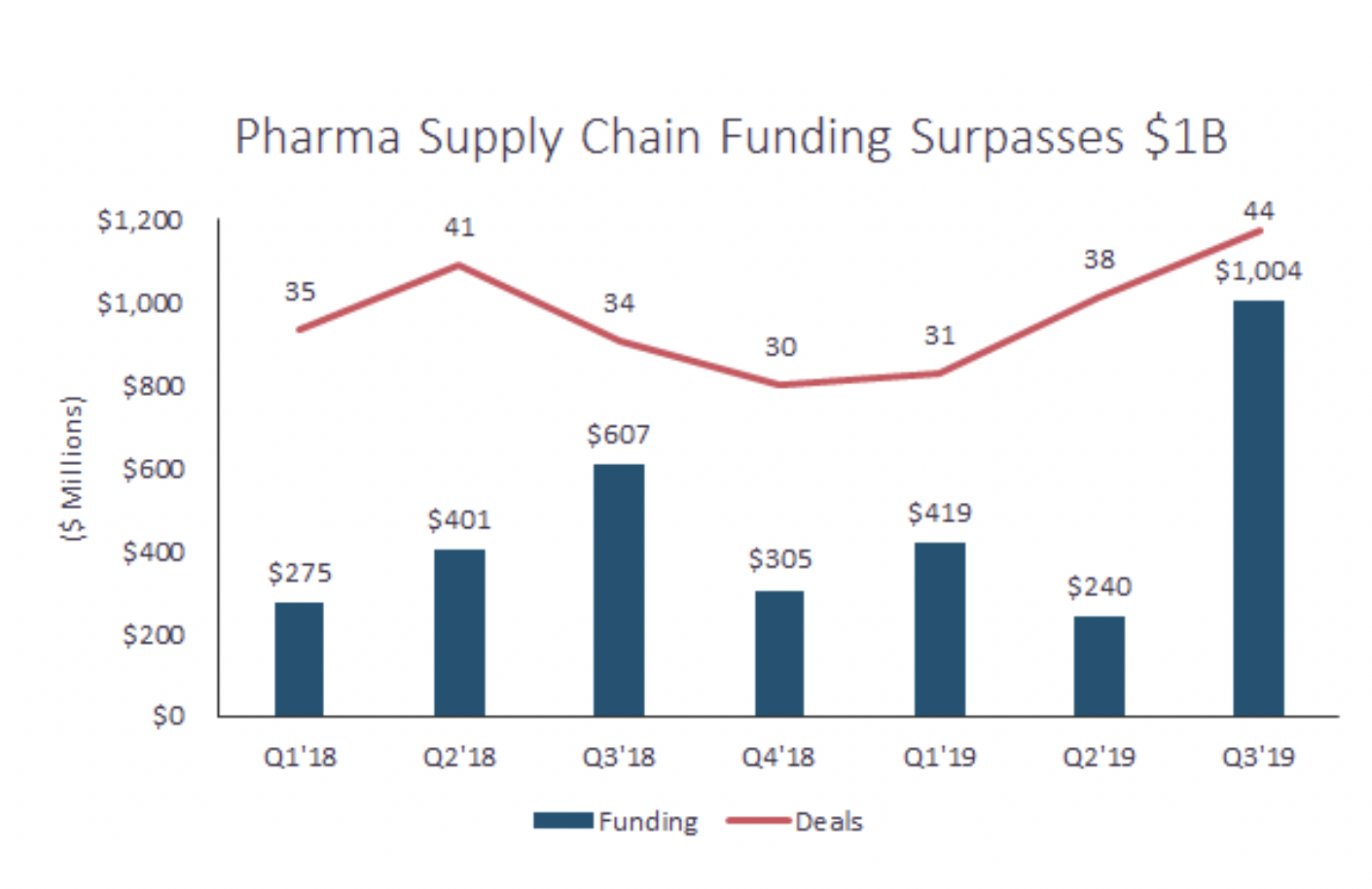 The Apples and Oranges of Digital Pharmacy
With millions of VC dollars pouring into the industry, these startup pharmacies are entering the market in different shapes and sizes. For example, PillPack (recently acquired by Amazon) feels a lot like Amazon, delivering prescriptions in boxes placed on doorsteps, but some pharmacy startups have taken on a flavor more similar to an UberEats or a goPuff with a courier network hand-delivering prescriptions on demand. 
And this affinity for courier delivery similar to other consumer categories is materializing. In a Volition-led study, 89% of respondents who had used a pharmacy delivery service in the past preferred courier delivery over delivery by mail.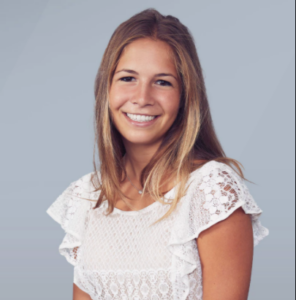 Ann Marie joined Volition Capital in 2019 as an investment analyst. She joined the Consumer & Internet team where she is responsible for sourcing and evaluating new investment opportunities in transactional internet and consumer product companies.
Connect with Ann Marie: