2020's Amazon Prime Day did not disappoint this October, with third-party sellers surpassing $3.5 billion in sales, a nearly 60% year-over-year increase.

In a previous blog post, we highlighted how consumer brands can build an effective Amazon strategy. In a more recent blog post, we broke down some of the changes that COVID-19 is bringing to the platform. In the wake of Amazon's record numbers, we sat down with executives at two of our Portfolio Companies, Brenda Freeman, CEO of Arteza, and Brittany Stewart, Co-Founder & COO of Burst Oral Care, to answer some burning questions about how they have leveraged Amazon as part of their larger omnichannel strategy.
Both companies took unique approaches to building an Amazon strategy. The diversity of their experiences offer many lessons for the founders/executives of digital consumer brands exploring the possibility of leveraging or optimizing their presence on the platform.
HOW DID YOU GET STARTED ON AMAZON?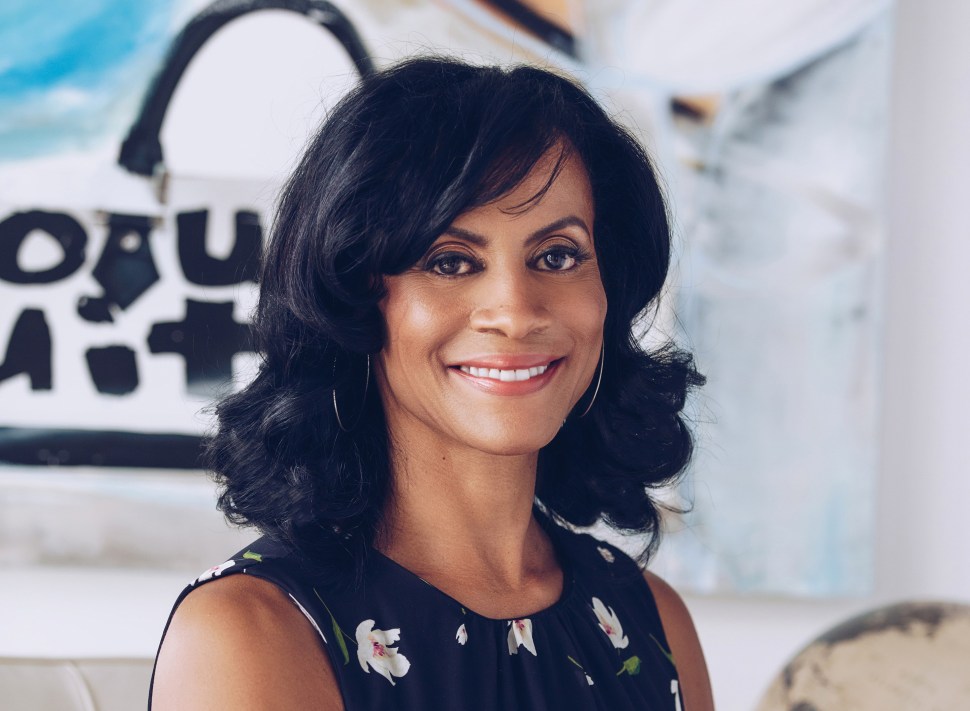 Brenda: Arteza was founded in 2016, and it is now the world's leading digitally native arts & crafts company. Our value proposition is selling high-quality products at an affordable price. We offer an assortment of over 1,000 tools for creatives, from the novice to the professional, and we have developed a highly engaged community of over 2 million through content creation, influencers, and tutorials across 120+ countries. 
Arteza's founders initially started selling exclusively on Amazon, and prior to founding Arteza, they had actually launched several other products on the platform. We view Amazon as a marketplace that can help put dents in your helmet, so to speak, to determine whether your product really has a market or not. Two-thirds of shoppers typically start their search for a new product on Amazon. If your product doesn't work there, it probably won't work on a D2C channel, so Amazon is a good place to start.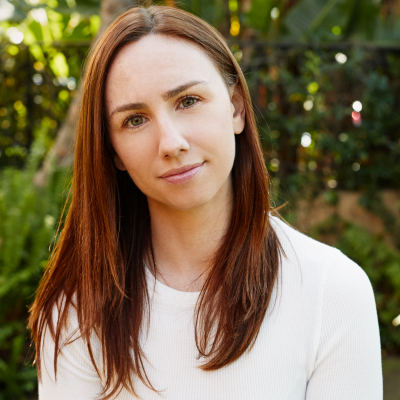 Brittany: Burst Oral Care is a leading subscription oral care company that launched in late 2017 with an electric toothbrush that was co-built and designed by dentists and oral hygienists. It has since launched SKUs to round out a home oral care regimen. Key to Burst's model is our network of almost 30,000 dental professional ambassadors, who serve as Burst advocates to their patients. It wasn't until 2018 that we began targeting D2C marketing and sales. Unlike Arteza, Burst only recently launched on Amazon in November 2019.
Our D2C subscription model was working well for us, and historically this led us to be skeptical about using Amazon, but our ambassadors, who know our business inside and out, kept telling us that a barrier to entry for many customers was our availability on Amazon. They would recommend our product to a patient in the chair, but many patients were skeptical about buying directly from our website, often responding that Amazon was the only place they shopped online.
After launching, we also found that our Amazon customer was completely different from our website customers. They were a different demographic and they had different needs. We would not have been able to reach these new demographics through our traditional marketing and getting on Amazon really unlocked new customer possibilities for us.
Should My Brand Sell on Amazon?
Brittany: You should always ask yourself before going into a new channel, particularly with Amazon, if your brand is strong enough to do so. Do you have enough brand equity to compete with bigger players? Entrepreneurs often forget that customers who shop on their website are enthusiasts while Amazon customers are looking for value and can be ruthless in their reviews. If you are not ready and your product flops, those negative ratings will follow your product for a long time because Amazon will catch any attempts to artificially boost reviews.
Brenda: Getting involved on Amazon early in the life stage of a company is not a bad thing, as long as you have the stomach to be able to wait it out. Get on Amazon at your own peril if your product value proposition is off. You have to get two things right first: 1) your price point 2) your forecasting. Amazon determines your position on their platform using algorithms that will penalize you if you are not consistent in delivering what you say you are going to deliver when you say you are going to deliver it.
Brenda: It takes daily or even hourly attention to ensure that you are dominating your category. There are all sorts of threats to your brand that can pop up on Amazon, such as private labeling and copycat brands, and these can require almost a whack-a-mole strategy. Some of these threats have contributed to brands like Nike leaving the platform. 
Brittany: Private labeling certainly is a threat, but this dynamic has actually matured in many markets to the point that it likely won't cause dramatic damage. By investing in your brand and customer experience, you are investing in things that Amazon and copycats can't steal from you. However, if you have a proprietary product or are in a niche market, it might be best to stay off Amazon to prevent competitors from copying your product.
What Are Best Practices Once You're On Amazon?
Brenda: For brands just starting out, I recommend starting small. The name of the game is unit economics. Make sure that your cash flow is not caught up with slow-moving inventory, and ratchet up incrementally as you develop best practices for specific products. Stick with your ad keyword search optimization as this can really pay off in the long term. Furthermore, you should invest in the latest technologies to help automate as much of your marketing and logistics as possible.
Brittany: We started out listing a single product. Though starting out small was beneficial in some ways, I regret not launching a broader catalog of products. Regardless, to build our profile, we reached out to our supporters in a grassroots effort to flood the platform with real reviews. We also hired an agency to help make our listing stand out and optimize our search. Though getting started can be a slow process initially, we found these efforts really picked up steam over time. If you are used D2C sales, you might also be used to getting money on a short timescale, but with Amazon, you need to be prepared to not see profits from sales immediately. 
Brenda: Similar to Burst, we have great insights that show there is very little customer duplication between channels, and this has allowed us to build different product bundles to incentivize Amazon customers to come to our platform. When it comes to selling luxury products, a big part of the value proposition comes from the customer experience, which is something that is often lost on Amazon. We have many professional artists who simply refuse to purchase our highest quality art supplies on Amazon because they value our D2C customer experience. That's why pursuing an omnichannel approach is such a strong model these days.
Brittany: In order to get the Prime flag you have to use Fulfill by Amazon (FBA) from the outset. To do so through Fulfill by Merchant (FBM) is a privilege granted over time. During COVID-19 when our supply chain temporarily buckled, we briefly lost the Prime flag and our cost per acquisition more than doubled. Though FBA might be more expensive, we have found that the easy access to the Prime flag is more than worth the cost as long as we are quickly selling our products on their platform as their storage fees are much higher than traditional warehouses. 
Getting the Most Out of Amazon
Whether you are an established brand looking to build an omnichannel approach or a company with a single product that isn't even on the market, Amazon is a great marketplace if used effectively. Both Arteza and Burst are great examples of companies that have used Amazon as part of a larger omnichannel approach, albeit from very different angles. We are proud investors in both companies, and we think this conversation is beneficial to anyone considering how to get the most out of Amazon.