Capital+ IT Infrastructure
Accelerated digital transformation has revolutionized how companies view their underlying infrastructure. The IT department is no longer a back-office function simply used to enable front-office employees, applications, and processes. Rather, digital-focused firms are using investments in IT infrastructure to drive enhanced customer experiences through a cohesive and streamlined technology stack.
Why We're Getting Invovled
The rise of cloud infrastructure and increasing activity from the front office in software development has created significant demand for software and services that can effectively monitor and remediate issues specific to public cloud deployments, enable no-code/low-code development in which less technical employees can help drive innovation for both internal processes and external applications, and monitor SDLC related activities which can help to provide transparency into development timelines, objectives and ROI. This market demand has led to an influx of capital to the space as industry leaders continue to push the boundaries of innovation.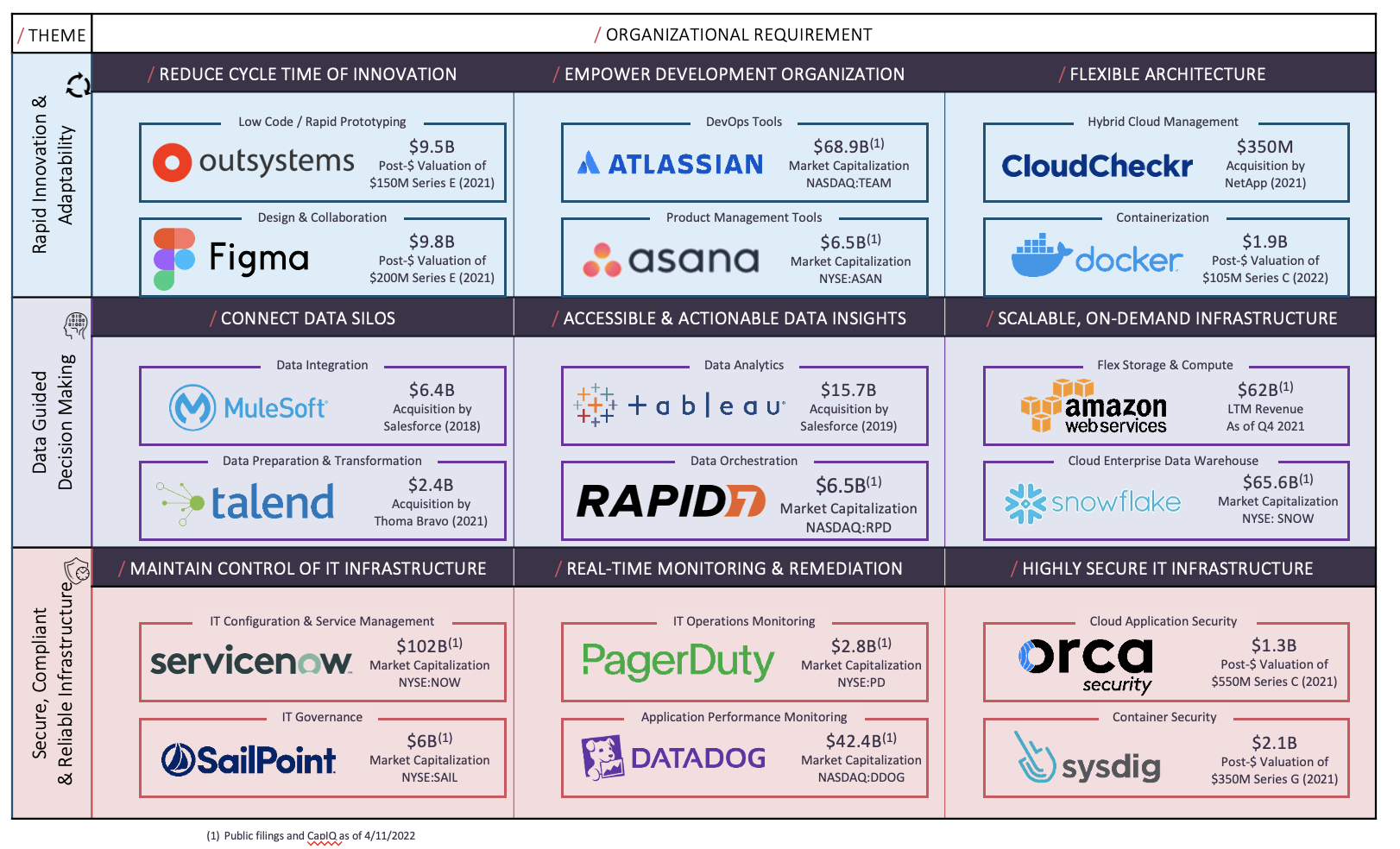 To remain competitive in the digital age, traditional enterprises must fundamentally reshape how they think about and architect their IT Infrastructure. This means making significant investments across the stack to help support this new technology strategy. The increasingly urgent, enterprise-wide need for these investments is what we believe will make IT infrastructure solutions such an attractive category for entrepreneurs and investors alike in the coming years, as the market for them will only grow.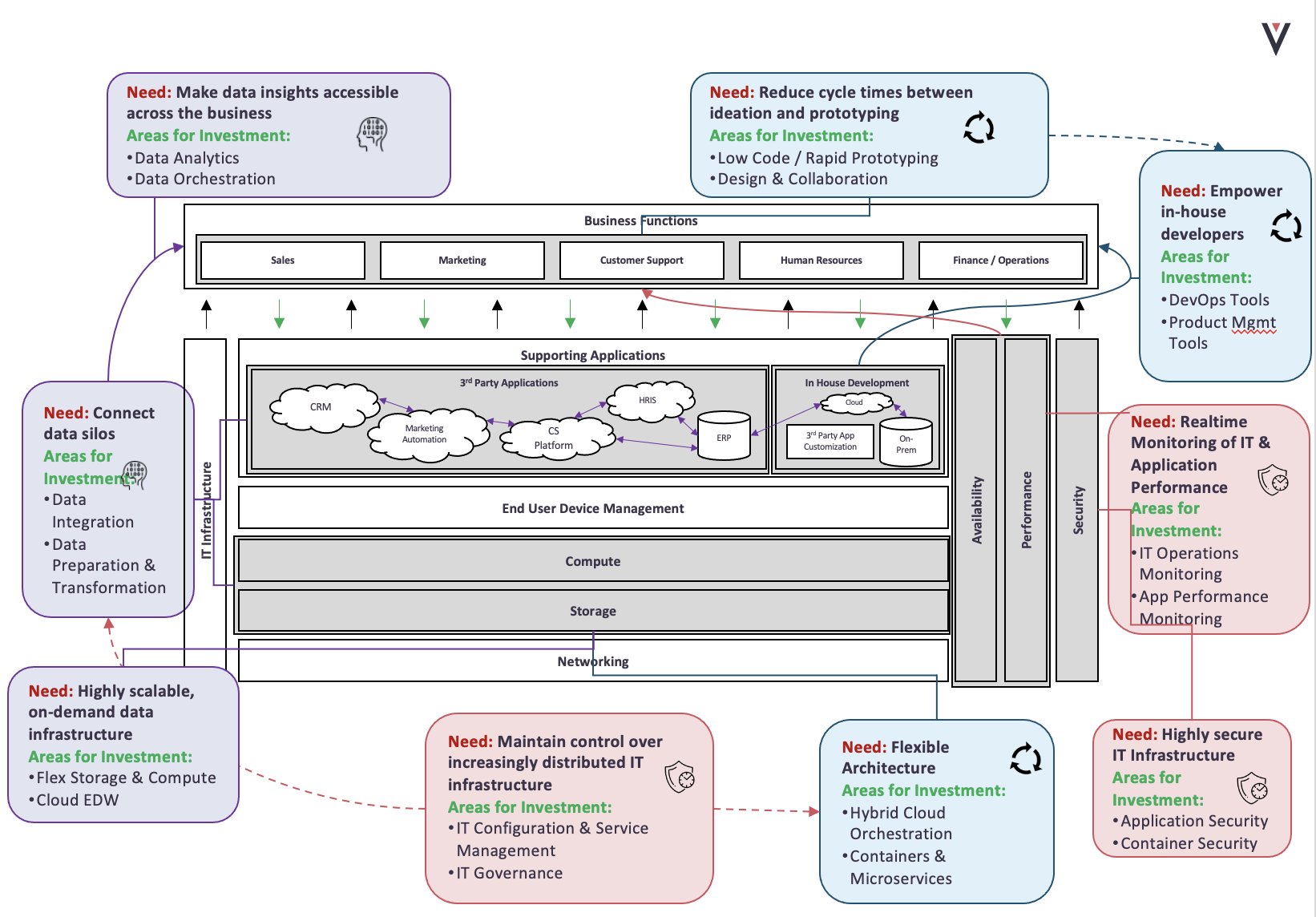 Some of our areas of focus are listed below, but we are thrilled to meet founders addressing needs across the IT infrastructure landscape: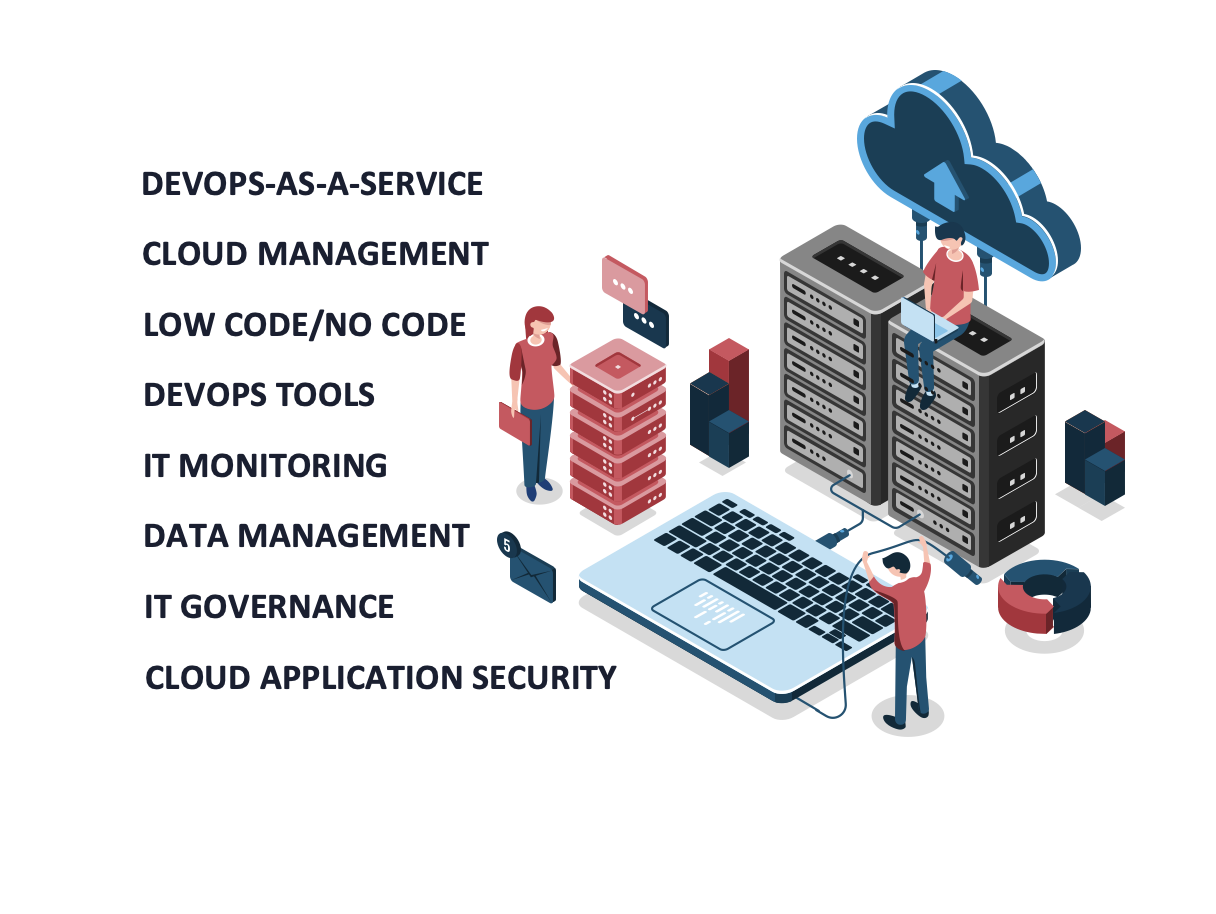 Volition brings a unique perspective to infrastructure companies given our experience scaling B2B software businesses to $100M+ in ARR – repeatedly. We are excited to take our expertise and partner with the next emerging leader in IT infrastructure.
HELPING FOUNDERS GO AFTER THEIR DREAMS WITHOUT RISKING THEM
EXPLORE WHAT IT'S LIKE TO GROW WITH US.