Volition Capital Co-Founder and Managing Partner Larry Cheng argues Amazon Prime's membership price hike 'could take some subscribers out of the mix' and resultantly hurt their retail...

more
Videos
Volition On Air
Volition Capital Co-Founder and Managing Partner Larry Cheng argues Amazon Prime's membership price hike 'could take some subscribers out of the mix'…
Description:
Welcome to Flash Feedback by Volition Capital, where we will be looking at real company pitch decks and taking you behind the scenes to help you understand how an investor processes the pitch as they review it.
Founder Stories
Description: Real stories from real founders. Check out our collection of honest video interviews with founders answering questions and giving real-world advice.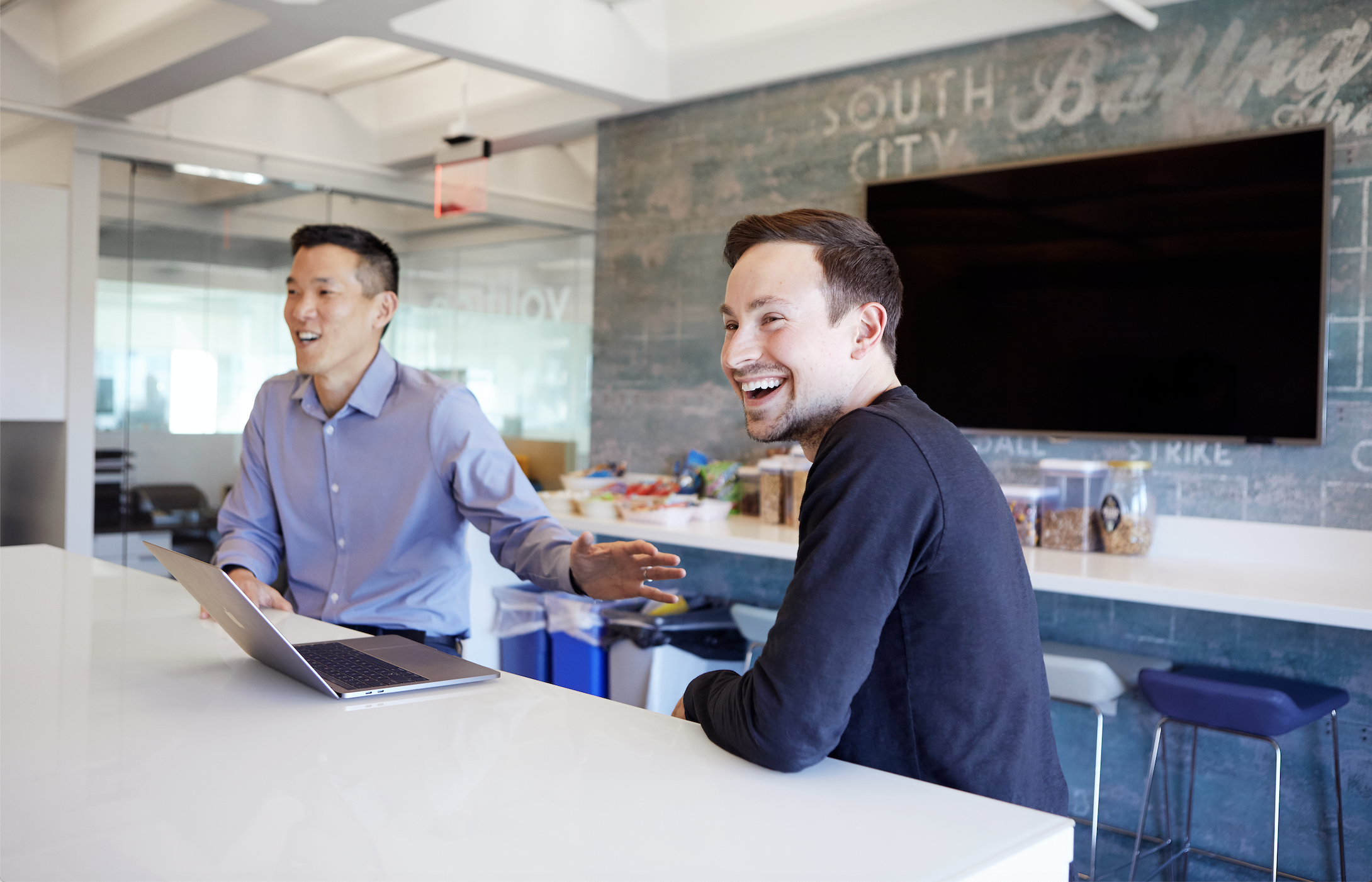 The team at Volition Capital was excited to see Hamish Khayat, founder of BURST on QVC today as the TSV (TodayR…
Description:
Scaling Success is a podcast designed for entrepreneurs who are looking to scale a business. Hosted by Volition Capital Managing Partner Sean Cantwell, each episode centers around a critical topic for scaling a successful startup.
EXPLORE WHAT IT'S LIKE TO GROW WITH US.