Volition Capital is thrilled to welcome our new analyst class of 2023 as well as the addition of new team members to the ops team. Meet the team below: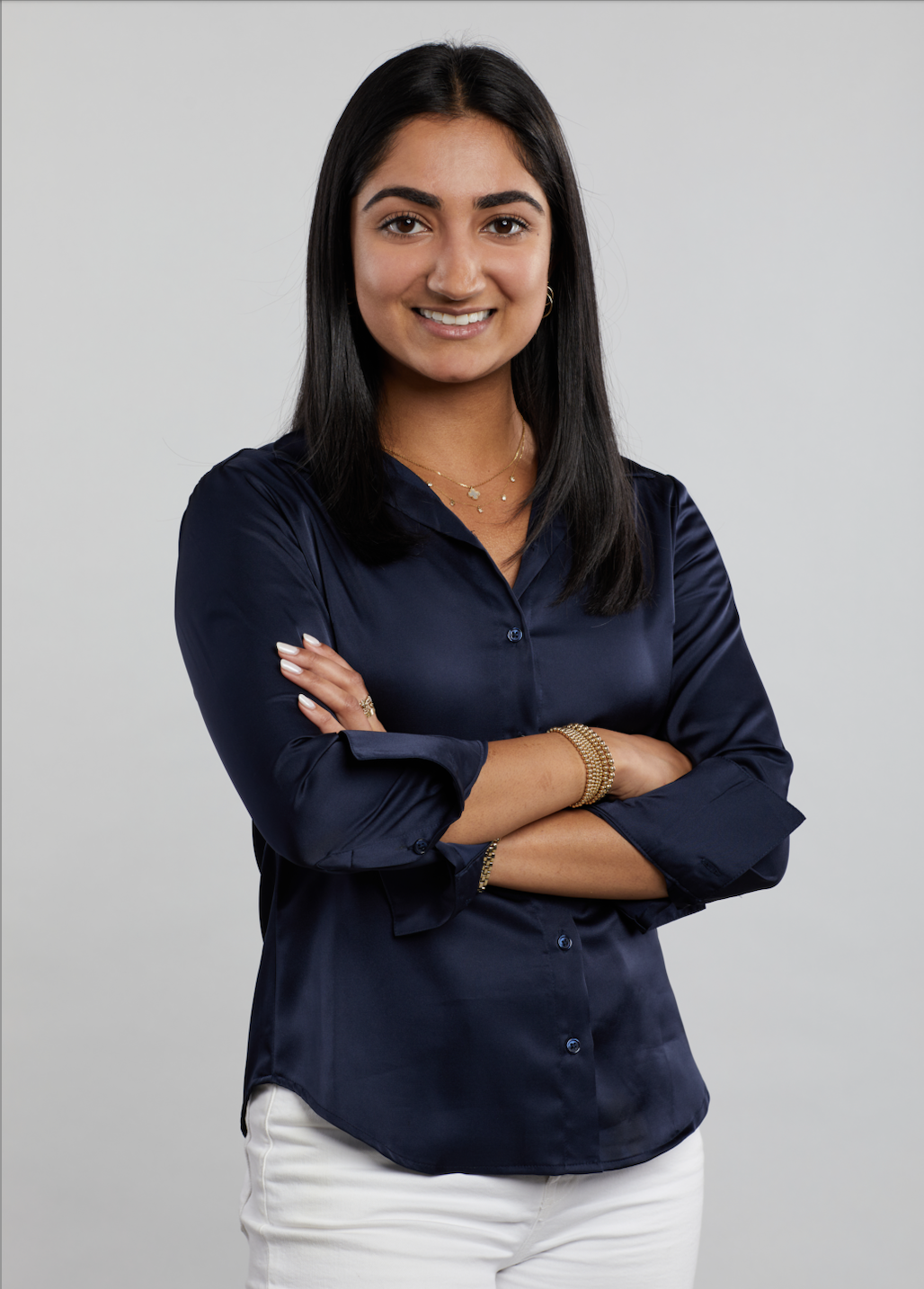 Before joining Volition, Aparajita worked as a product manager at Cambridge Mobile Telematics as the company doubled in size. She received her B.S. in Cognitive Science from Yale University in 2022 and was a coxswain on the Yale Women's Rowing team where she was a CRCA Scholar-Athlete and All-American honorable mention.
She wrote her senior thesis on how visualization can enhance athletic performance (Michael Phelps does it!)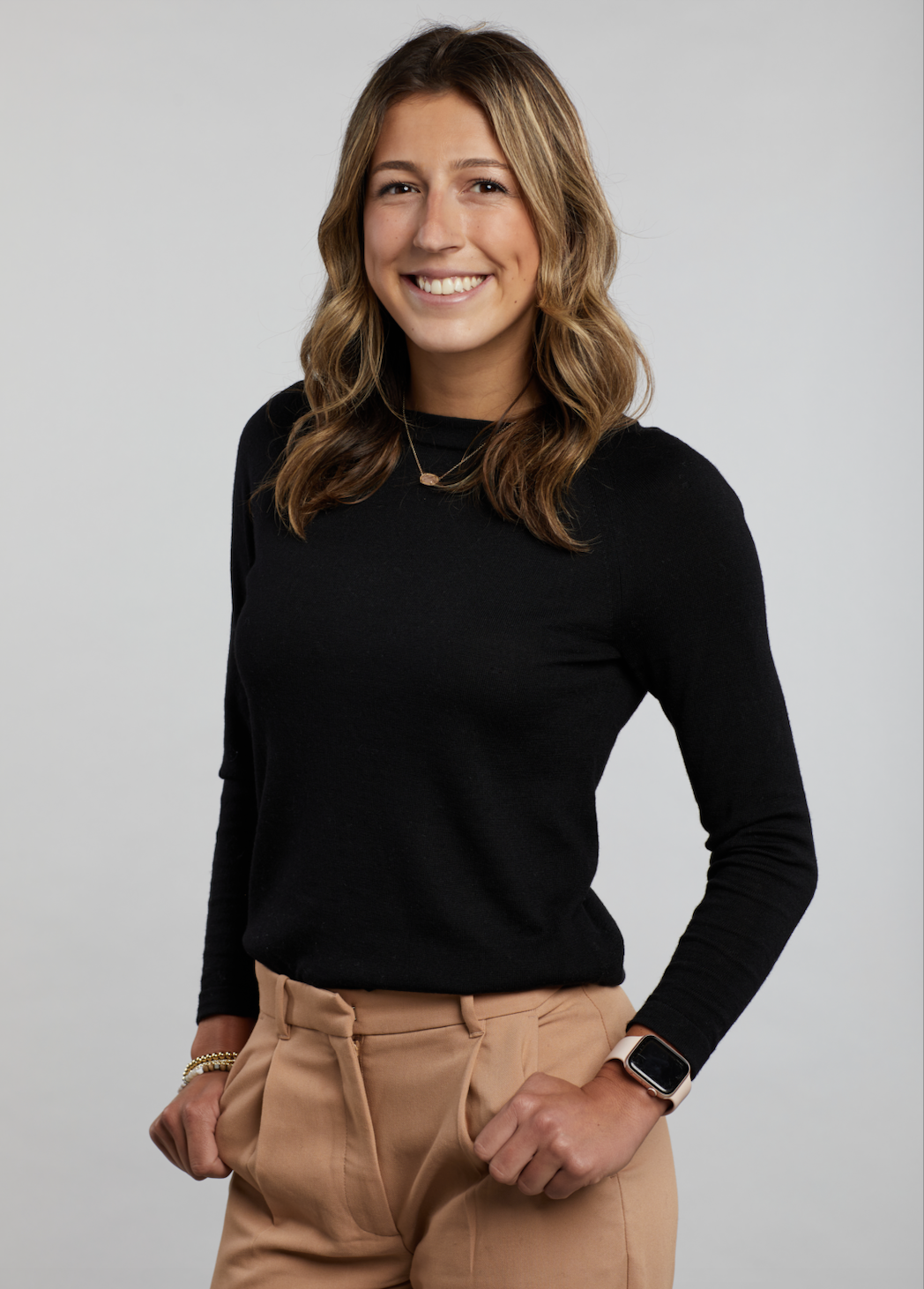 Hannah graduated from Columbia University where she majored in economics and was a member of the Division I women's soccer program. 
She spent the first two years of her undergraduate education at Georgetown University where her soccer team won the Big East Championship and made it to the Sweet 16 in the Division I NCAA tournament.
Prior to Volition, she worked at various healthcare technology startups. Most recently, she was a product analyst at Tia, a women's health company innovating at the intersection of healthcare and technology.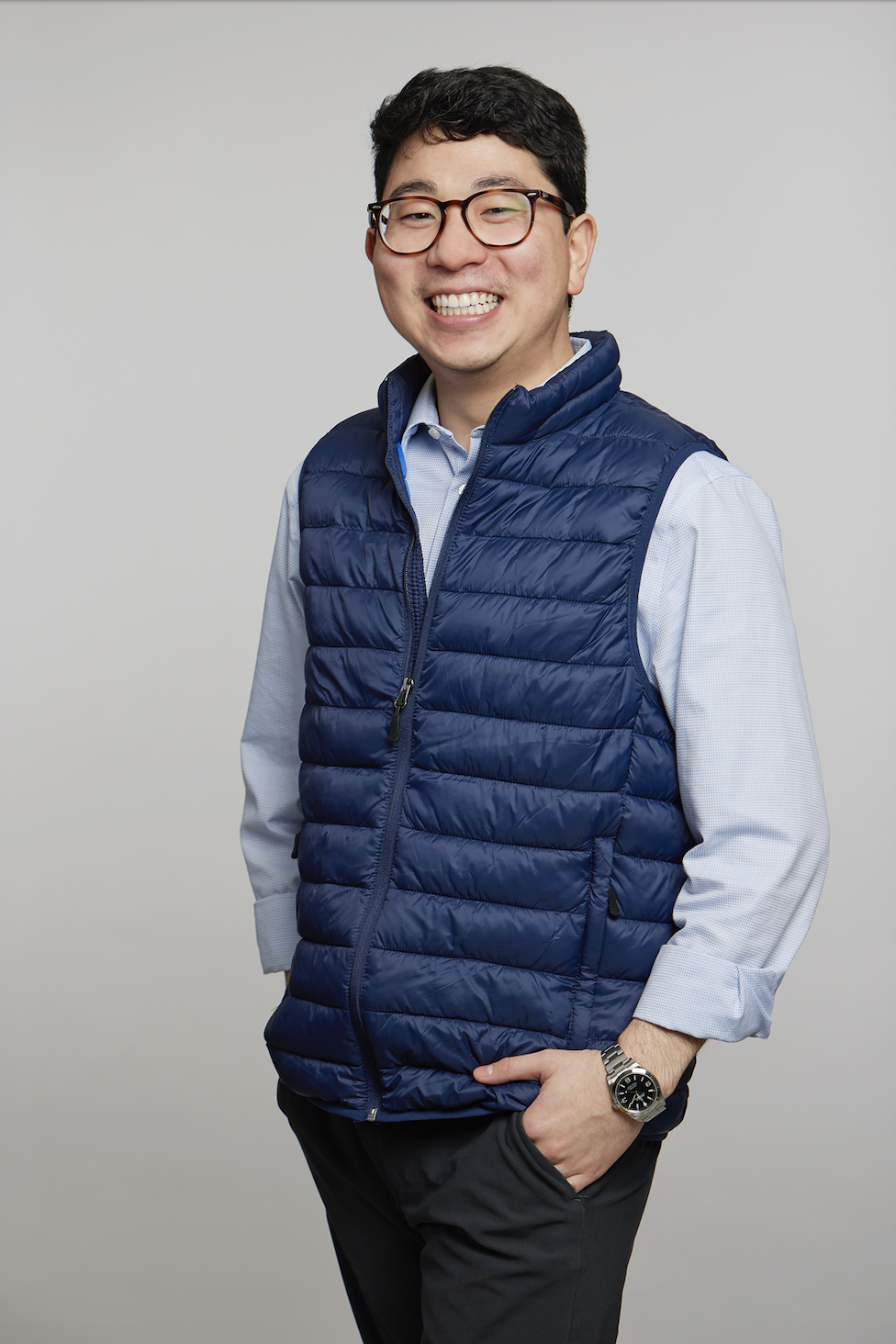 Prior to Volition Capital, Aaron worked as an Investment Banking Analyst at DC Advisory. He worked in the Technology and Software M&A group and covered the Transportation, Supply Chain, and Logistics industries
He received his B.S. in Commerce with a Minor in Entrepreneurship from the University of Virginia's McIntire School of Commerce in 2021. Good Times, Go Hoos!
Aaron found his passion for technology while interning at 4stay in college, a SaaS internet startup.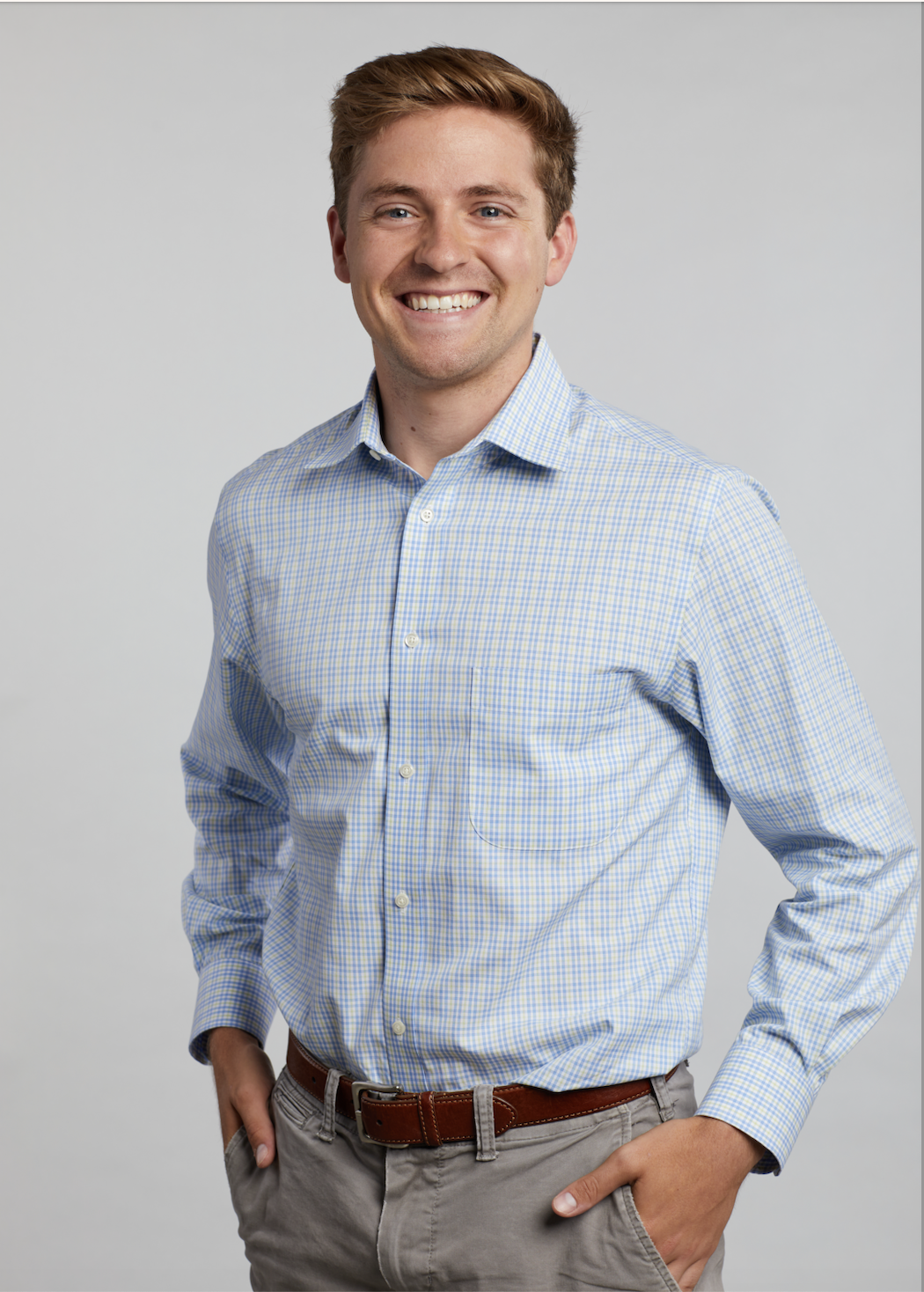 Luke graduated from Notre Dame in 2022 with a bachelor's in accounting and again in 2023 with a master's in finance.
He ran track all five years and was a leader of the Student-Athlete Advisory Councils at both ND and the Atlantic Coast Conference.
He worked at BDO as an Assurance Intern in 2021.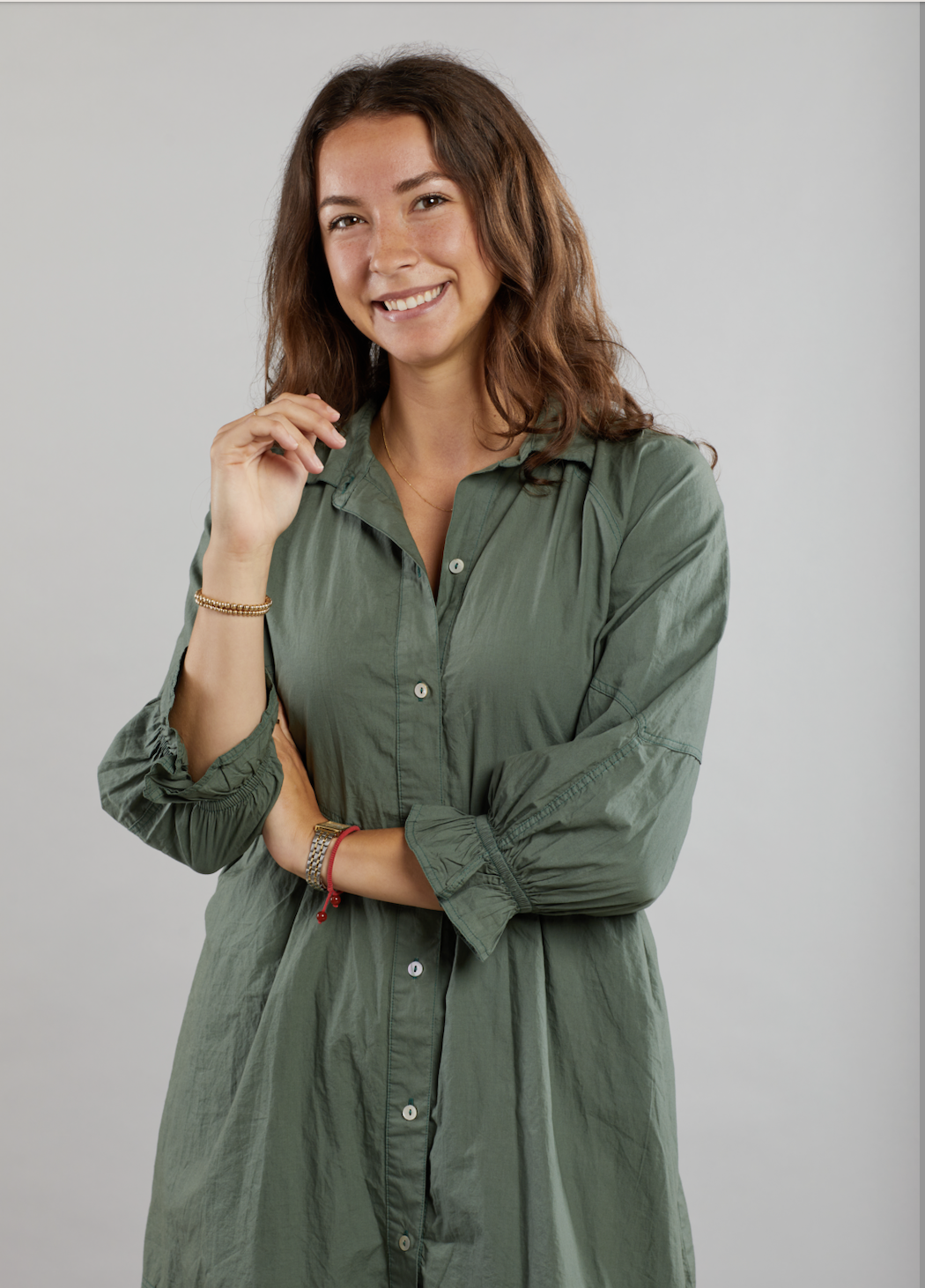 Ella received her B.A. in Politics, Philosophy, and Economics from Dartmouth College.
During college, she was involved with Smart Women Securities, the Political Economy Project, and played on the club soccer team.
Before joining full-time, Ella interned twice at Volition.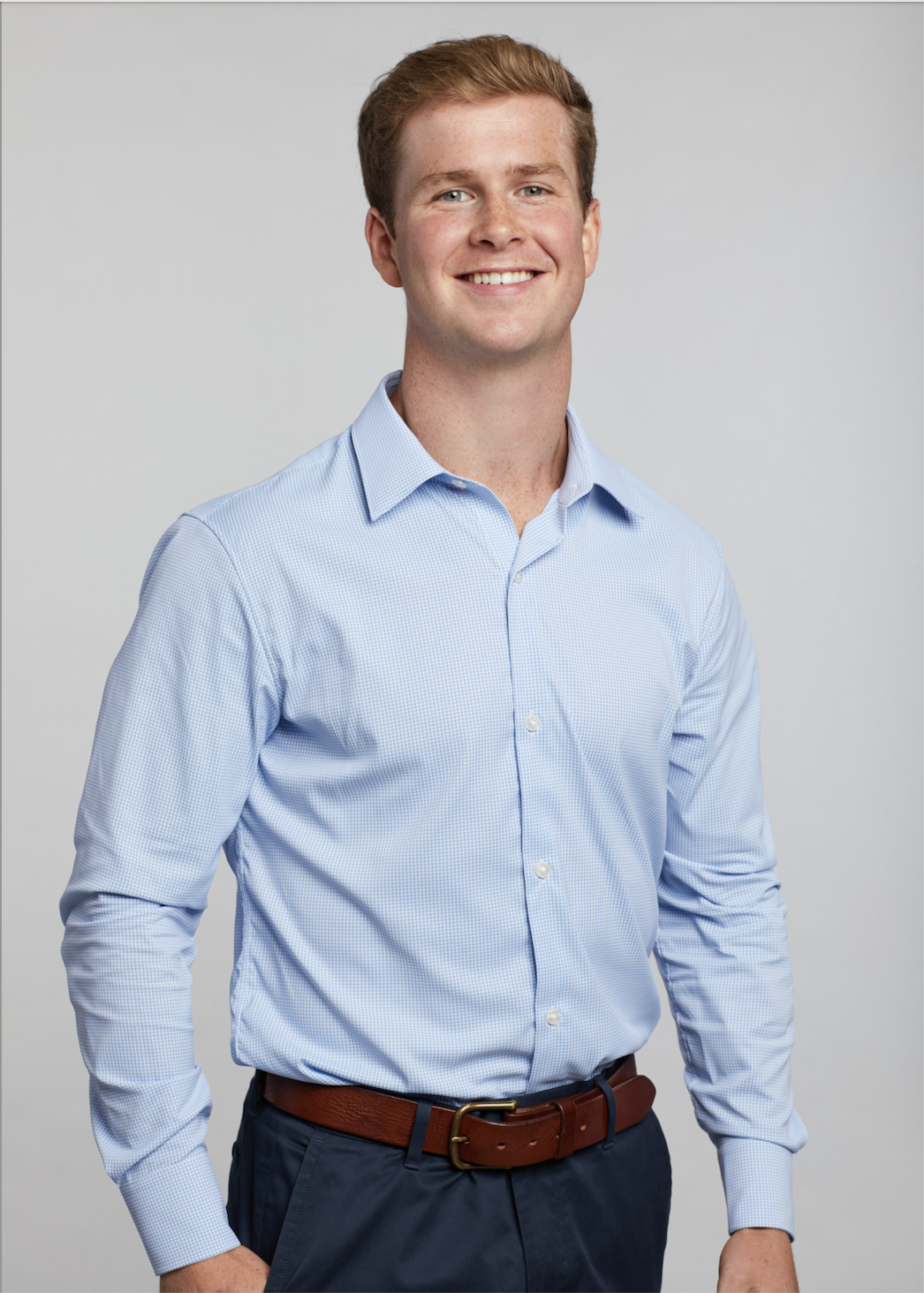 Henry received a bachelor's degree in Politics, Philosophy, and Economics from Dartmouth College
He played on the varsity lacrosse team.
Henry interned at Volition as a summer analyst in 2022. He also interned for the VC & Growth Equity team at the Stepstone Group as well as Healthcare VC firm Borealis Ventures during college.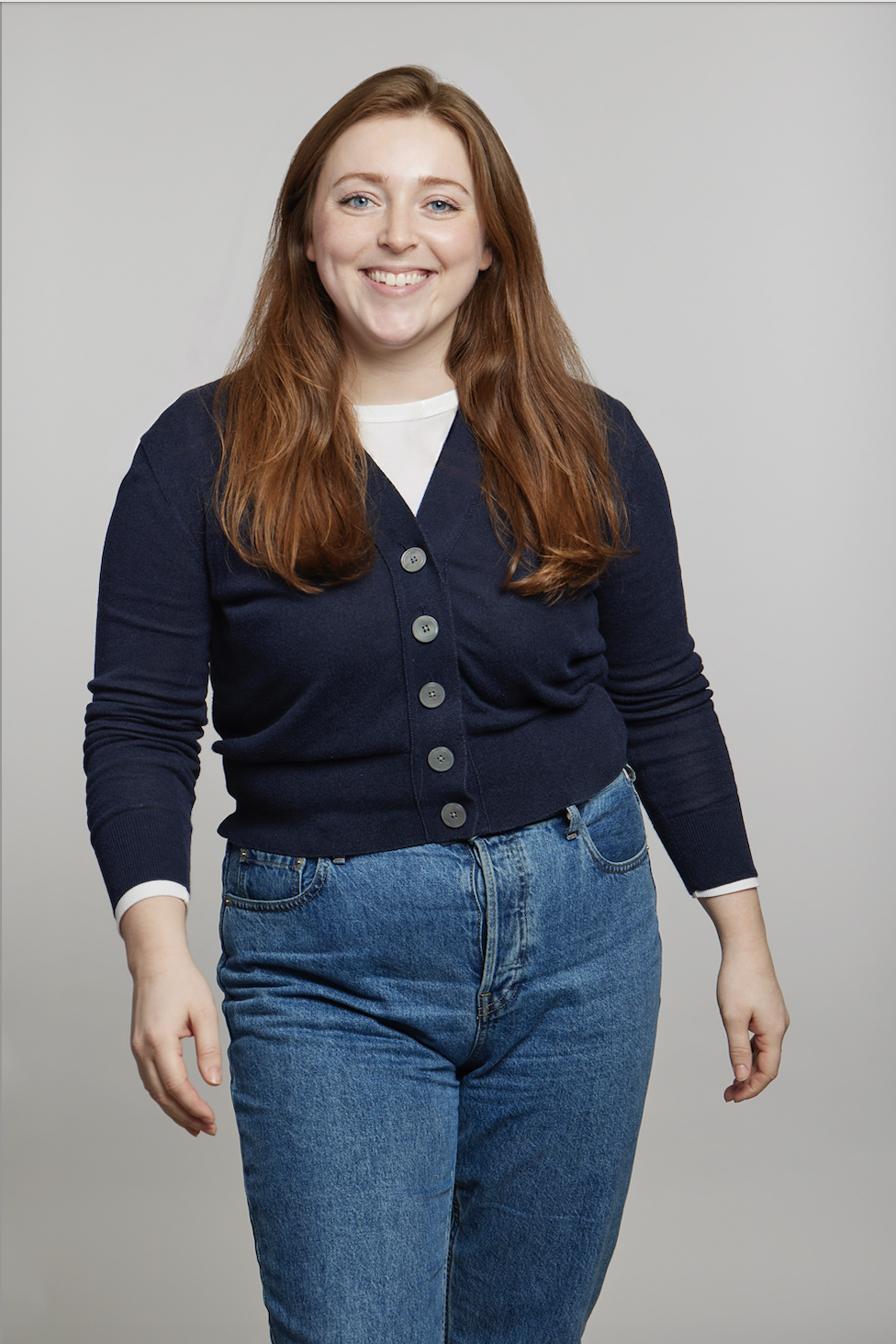 Meghan graduated Magna Cum Laude from University of Massachusetts Amherst with a BBA in Accounting.
Before Volition, she worked at Dynamo Software in the fund administration practice.
Prior to that, she worked in public accounting at RSM in their corporate tax group.
Before joining Volition, Alan worked as a Lead Writer and Analyst at Workweek Media under the Just Raised and Crossover brands. In the newsletters, Alan shared his analysis on the public and private markets two times a week growing the respective brands to cumulatively over 10,000 subscribers.
He graduated from the Honors College at the University of Maryland with a BS in Business Management from the Robert H. Smith School of Business.